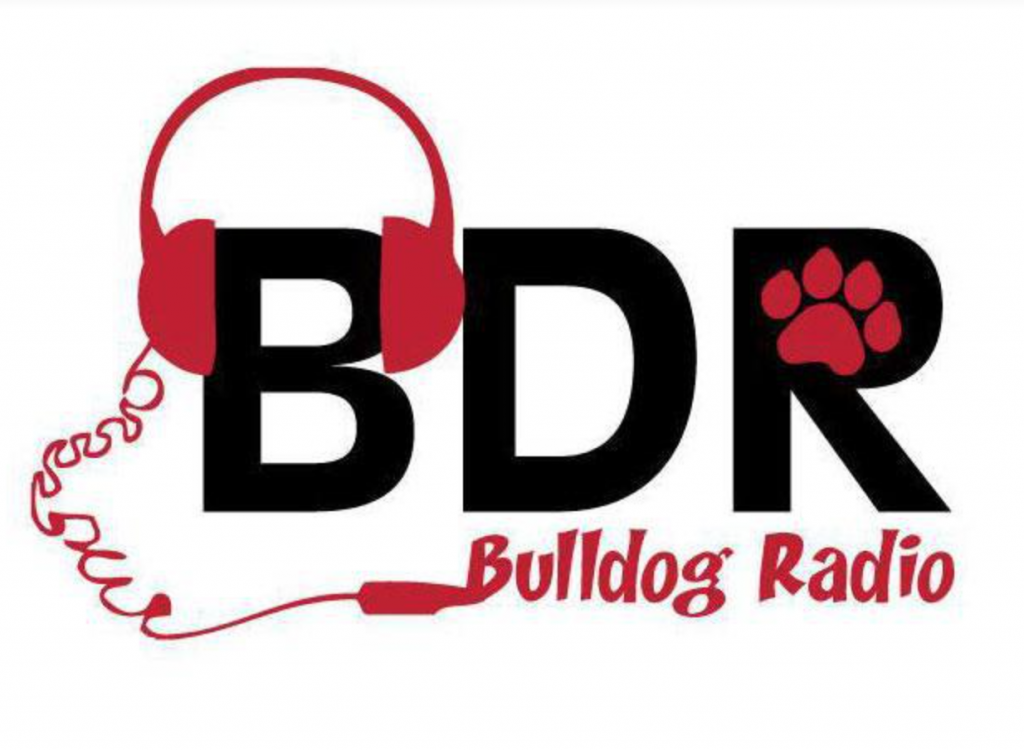 Bulldog Radio had become a distant memory until recently when a group of students decided to re-establish the RSO.
It had originally been created in 1967 and again in 2013. Due to location issues, the RSO had difficulty remaining active and ceased to exist by December 2014.
Ferris sports communication senior Johnathon Gustin hoped to bring Bulldog Radio back to air when he found it difficult to earn experience in his field while on campus.
"I had an interest in broadcast and trying to get a way to be involved with broadcast at Ferris State University," Gustin said. "There wasn't a platform to do so anymore when I had asked Cami Sanderson, who was the adviser for it."
After going through the process of trying to figure out what the group wanted, members of Bulldog Radio are working towards promoting and getting the RSO working by February of 2018.
During this process, Bulldog Radio has also helped those interested build skills and figure out personal goals.
"It helped me define my major because I knew I wanted to be a sports comm major but I wasn't sure where I wanted to take it," Ferris sports communication sophomore Conner Pyrc said. "As I've worked with Bulldog radio a little bit, I've learned that I want to be more of a writer than I necessarily want to be a broadcaster, which is not what I thought going into it. But I do want the broadcasting skills in case I ever need them."
While newcomers to Ferris may not have heard of this type of radio before, they have shown interest in the idea of it.
"I haven't heard of it but I would be willing to learn more about it," Ferris forensic biology sophomore Amanda Garber said.
Bulldog Radio meets Monday nights at 6 p.m. in FLITE 108.