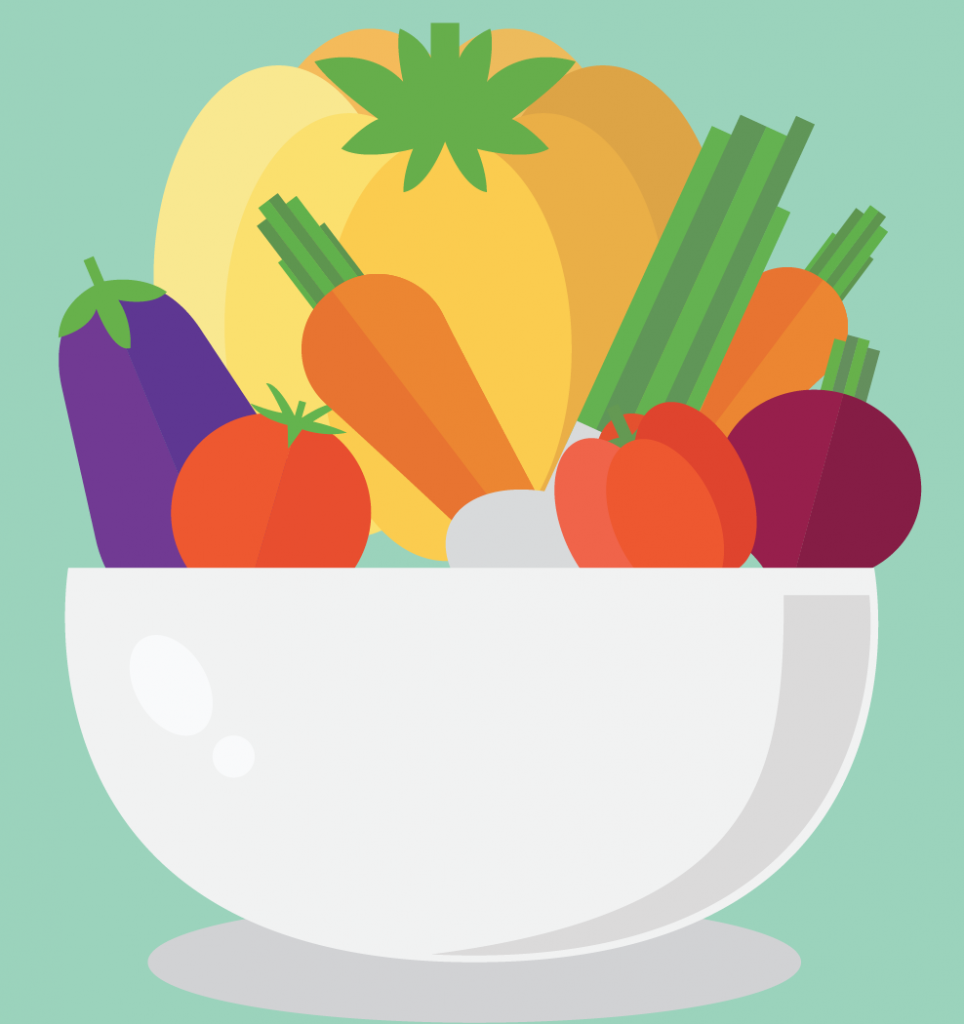 According to the Vegan Outreach website, "Over 68 billion farmed animals worldwide are slaughtered every year; that's more than 2,000 per second."
There are many reasons why people decide to have a vegan or vegetarian diet. Some of these include animal welfare, religious beliefs or health benefits.
Although these diets can be challenging, especially while being a college student, they are not unattainable.
Ferris pre-veterinary freshmen Megan Johnson has been a vegetarian for two years and does not let the challenges keep her down.
"A benefit I guess would be just knowing that I'm not supporting the harsh food industry," Johnson said. "Also, I have always felt better about my health after cutting out red meats."
Vegan Outreach has numerous studies broken down on their website on the health benefits of cutting out meat. There is less chance of vegans and vegetarians getting diabetes, heart disease and cancer according to their website and sources.
At Ferris, The Rock and The Quad try to make inclusive dietary options for students who choose to be vegetarian. These include a number of breakfast options, soups, salads, Mongolian or veggie burgers.
Former Ferris National Association of College and University Food Services (NACUFS) intern Rachel Beining has studied nutrition and wrote an article breaking down different educational points on how to be vegan and how to be vegan at Ferris.
"The Mongolian grill can be done vegetarian style by simply informing the workers of the grill that you would like them to use a different set of swords to cook your meal," Beining said. "Vegetarian burgers are available upon request at Woody's grill at The Rock and Riverside Grill at The Quad."
Beining's article and a full list of vegan choices can be found under Nutrition in the Dining Services tab on the Ferris website.