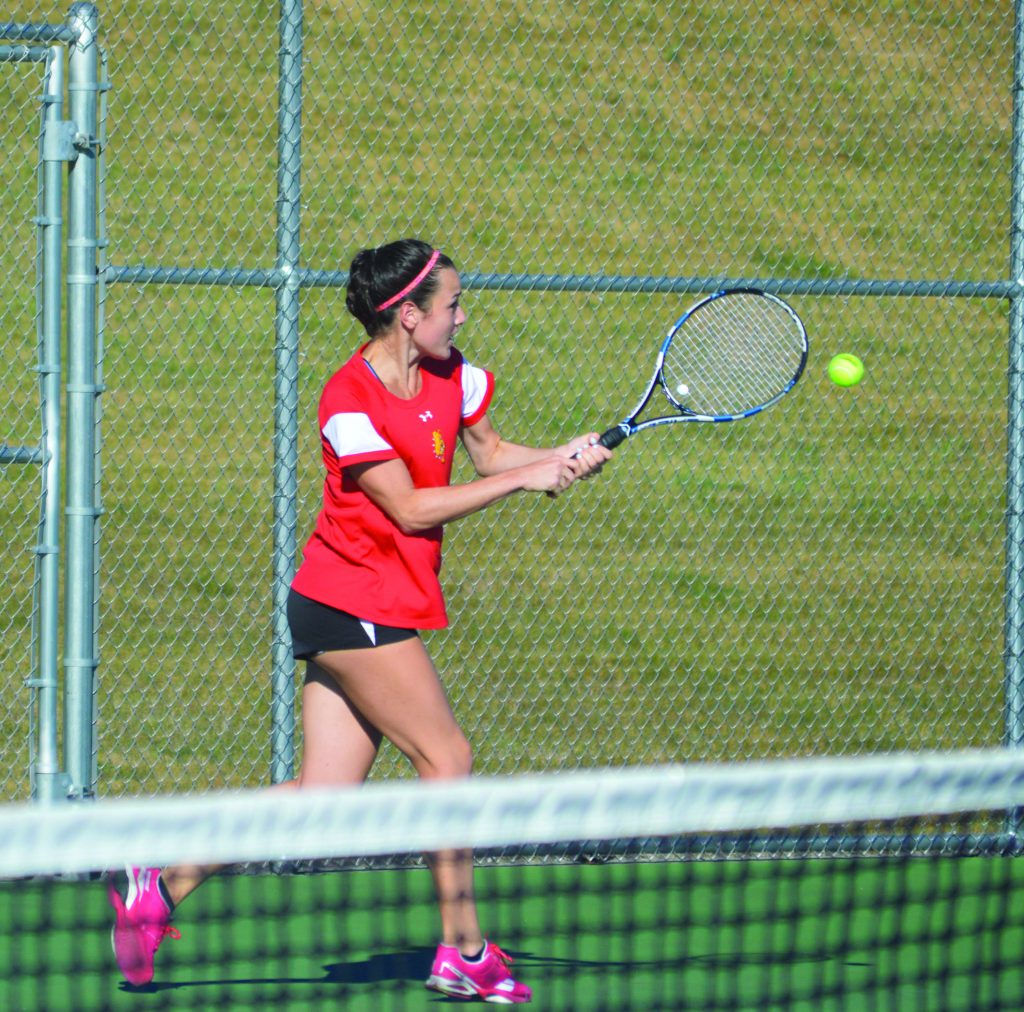 The women's tennis team rolled in with an undefeated record to their matches at home last week but they weren't able to escape unscathed.
The Bulldogs started the season with impressive wins on the road over Purdue Northwest (8-1) and Davenport (7-2) before returning home last week with tough competition awaiting them.
Ferris struggled to get going Oct. 4, when they lost 7-2 at the hands of Grand Valley. The Lakers won two of the three doubles matches and claimed five of the six singles matches. Ferris sophomore Silvia Verebes getting the lone Bulldogs single match win.
The Bulldogs are looking to build a more consistent winning tradition this season and that starts with the coaches and players.
"It's going to be a process. I think everybody has a certain level of talent and whether or not they are reaching that potential will define our success this year," Head Coach Daniel Hangstefer said.
The Bulldogs came up just short in their bounce back efforts Oct. 7, when they fell 5-4 to Michigan Tech. Ferris claimed two of the three doubles matches but fell one singles match victory short of claiming the win over the Huskies.
Juniors Nicole Meylor and Lauren Lomax were bright spots in the loss to Michigan Tech. The two were paired together in their doubles match win and both took their singles matches in straight sets. The two accounted for three of the four match wins for the Bulldogs.
The pair of losses put the Bulldogs at 2-2 on the season with all their matches in conference play. Ferris fell to sixth overall in the conference.
"Our goal is to get top 10 in the country but the process everyday has to be one of high expectations," Hangstefer said.
The Bulldogs will return to action on the road this week when they travel to Wayne State Oct. 13 for a 10 a.m. match up with the Warriors.
Click here for more photos of last week's sports action.