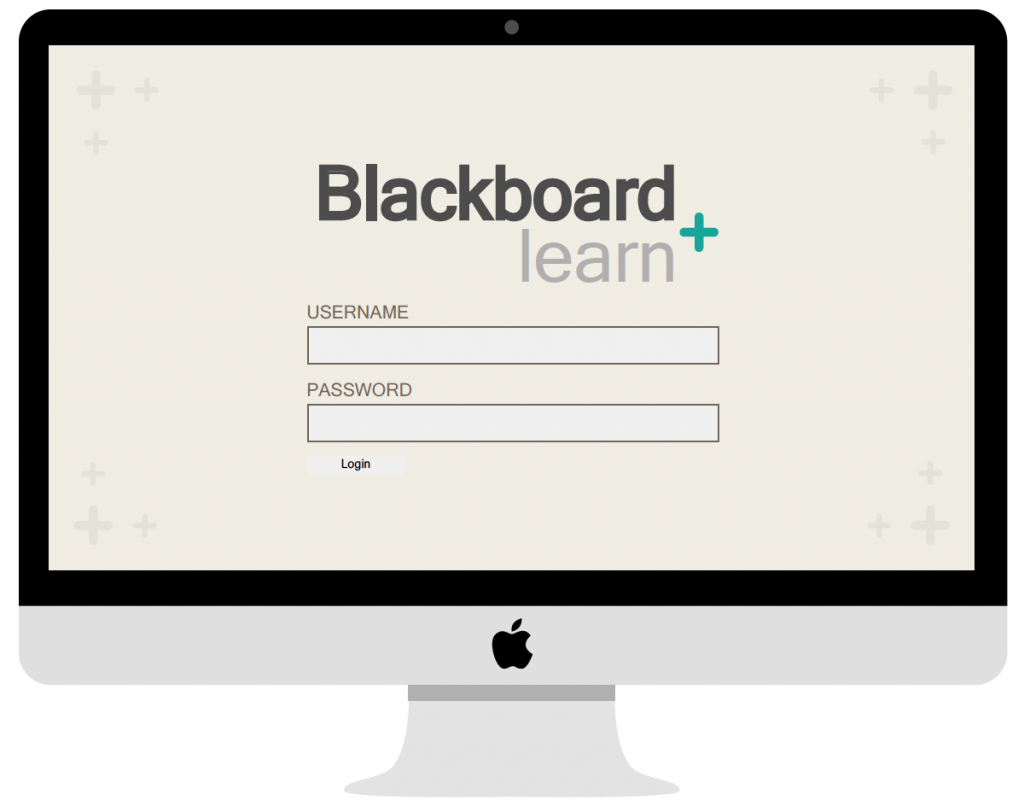 While many students opt for the traditional form of learning there is always an option for students to take any of the 29 online courses offered at Ferris.
Some students are still wary, worried about procrastination and fear of receiving a poor grade. However, this initial judgement may be misconceived.
Ferris instructional designer for the Faculty Center for Teaching and Learning Julie Rowan gave a FSUS workshop titled "How to Fail Your Online Class Without Even Trying" on Oct. 10 in Science 102, providing helpful tips and insight for students who are considering expanding their education electronically.
"There are a variety of reasons students might find online courses challenging. For one, students may believe some common myths about online courses—for example, that they are easier or less time-consuming than face-to-face classes. Online courses can be just as demanding as face-to-face courses, so students who go into an online course expecting an 'easy A' might be caught off-guard and quickly fall behind," Rowan said.
Students can learn successful skills when taking online classes such as improvement in technology, interpersonal communication and time management.
Rowan has found that so long as the online courses are well-designed, they can offer an engaging learning experience.
"They offer students flexibility, making it easier for them to work or fulfill other academic, professional or personal responsibilities," Rowan said.
Ferris pre-veterinarian freshman Sheyenne Nagy has yet to take an online course but has expressed her interest in applying, since learning that not all the things about online classes are true.
While many classes can be difficult, students can utilize certain strategies to avoid a poor grade in online courses.
"One of these [strategies] was starting classwork long before it's due so you have lots of time to get it done. If you have a technology glitch, questions about the work or other issues, starting early gives you time to deal with it so you don't have a last-minute emergency. Log in early and log in often. Map out your course assignments and deadlines on a calendar or planner and check it regularly," Rowan said.