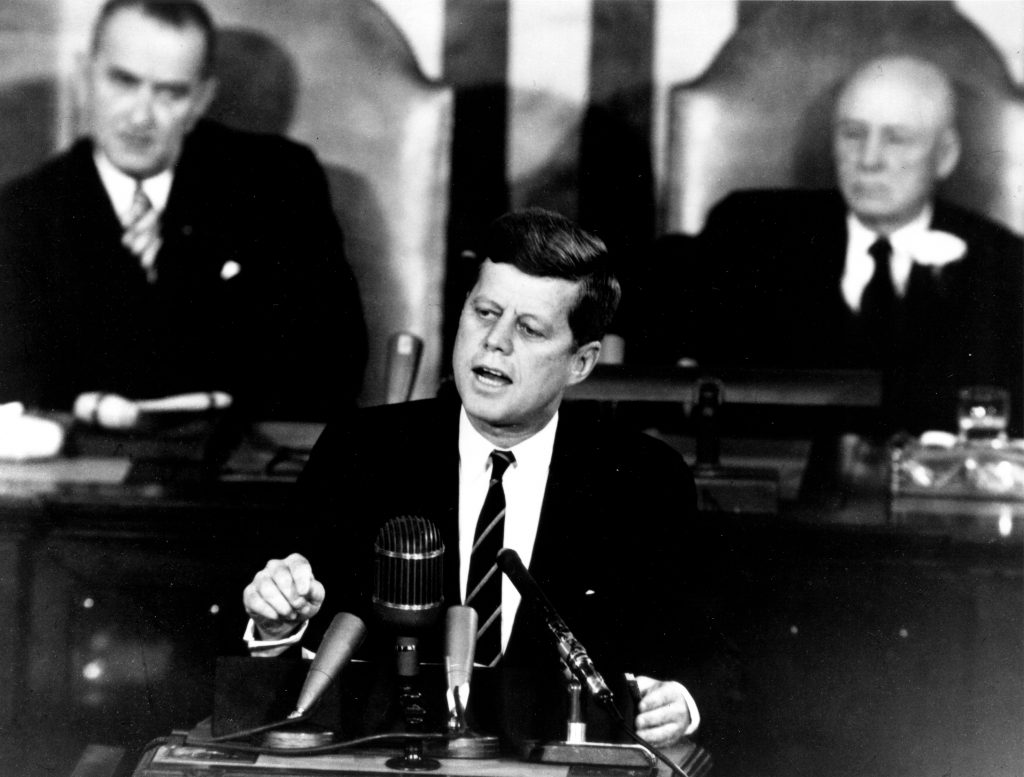 Who really killed John F. Kennedy and why? It's a question many conspiracy theorists have been asking since 1963.
On Thursday, October 26, the National Archives and Records Administration began releasing over 2,800 documents pertaining to the assassination of Kennedy and the subsequent investigation of the killer, Lee Harvey Oswald.
The documents shed some light on US involvement in Cuba and evidence that the US had been monitoring Oswald while he was in Mexico and communicating with the Soviet Union two months prior to the assassination.
One person who was in Dallas near the area where Kennedy was shot when the documents were released thinks that the new information might play into the conspiracies.
"I love looking through conspiracy theories. I think each might have a grain of truth. Someone had to cook this up somewhere. At the very least, they're creative," journalism sophomore at Northwest Missouri State University Corie Hertzog said.
The documents also include multiple hand-written notes by the former director of the FBI, J. Edgar Hoover. One of them explains that the FBI had, on at least two occasions, warned the Dallas police station, where Oswald was being held, that there were threats against Oswald's life prior to Jack Ruby murdering Oswald in the police station.
There is some discussion in FBI documents about whether or not the CIA was involved in the assassination. In one document the director of the CIA at the time was asked: "Is there any information involved with the assassination of President Kennedy which in any way shows that Lee Harvey Oswald was in some way a CIA agent or agent…" before the document is suddenly cut off.
President Trump was convinced by national security to withhold some of the documents for security reasons, which could explain the abrupt end to the CIA involvement document.
However, since making the decision to withhold some information, President Trump tweeted, "After strict consultation with General Kelley, the CIA and other Agencies, I will be releasing ALL JFK files other than the names and addresses of any mentioned person who is still living I am doing this for reasons of full disclosure, transparency and in order to put any and all conspiracy theories to rest," meaning the rest of the documents will most likely be released soon.
Another student who was in Dallas during the release thinks that the new information won't change much for conspiracy theorists.
"For a couple weeks now, people will be in a frazzle and will be interested in stuff but like everything else that occurs in the country, people will eventually lose interest," said journalism junior at the University of Wisconsin in Oshkosh Morgan Van Lanen.