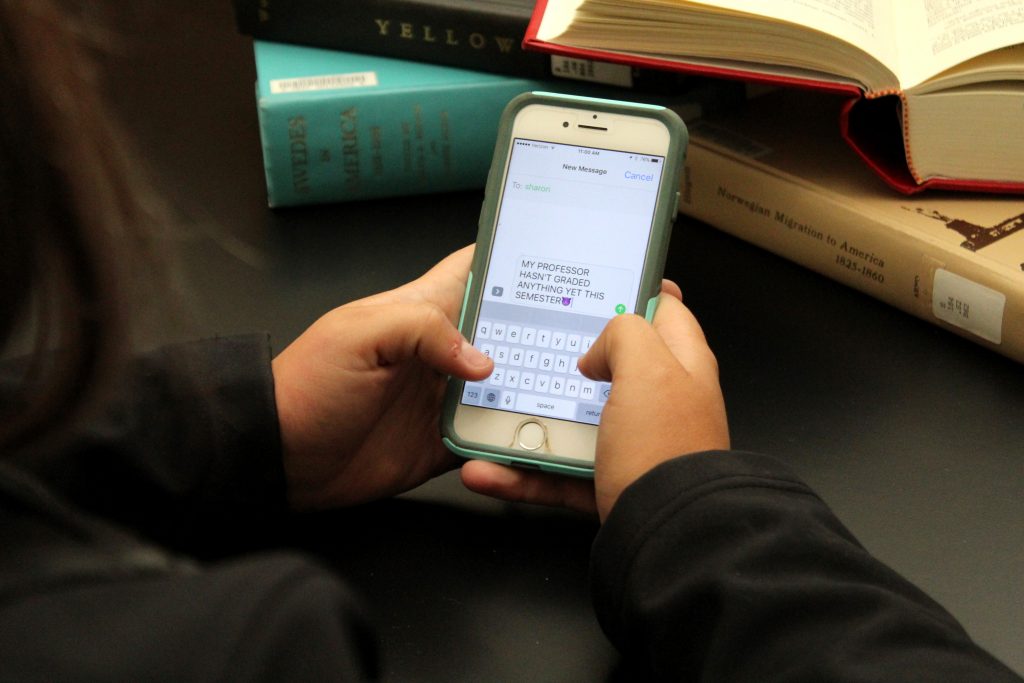 A study at Northwestern University indicates that tenured professors perform worse than non-tenured and some Ferris students agree.
The study, "Are Tenure Track Professors Better Teachers?" was released in 2013 and was held between 2001 and 2008. It showed that students were about seven percent less likely to take a second class in a subject if a tenured or tenure-track professor taught the first class. Students who took a second class were more likely to earn a higher grade if an adjunct professor taught the first class in the subject.
According to collegefactual.com, Ferris has 1,057 instructional employees. 622 of them are full-time, 310 are tenured and 186 are on tenure-track. That means that about 47 percent of professors at Ferris are tenured or tenure-track.
Many students on campus feel that tenured professors are not as effective in their teaching ability and that they don't care if their students learn or not.
"I'm not a fan of the tenured professors for the university. Just because they can get away with a lot more than a non-tenured professor can get away with," marketing junior John McDowell said. "I do believe that a lot of professors at Ferris are incompetent and act in an unprofessional manner all the time. The thing is proving it to the executives of the university. But I've always also had more positive things to say about professors here than negative."
Some Ferris students' complaints were about professors grading papers late, or not at all. Others felt that their tenured professors don't try as hard to teach well and that they provide a disorganized class structure.
While Northwestern is a much larger school than Ferris, some of the findings of the study seem to hold true with Ferris students as well.
"The one particular tenured professor I'm thinking of, he's definitely more relaxed about basically everything across the board and he goes off on tangents," public relations senior Brittany Bezrutczyk said. "He has mentioned to us before that he is tenured, so he can basically do whatever he wants."