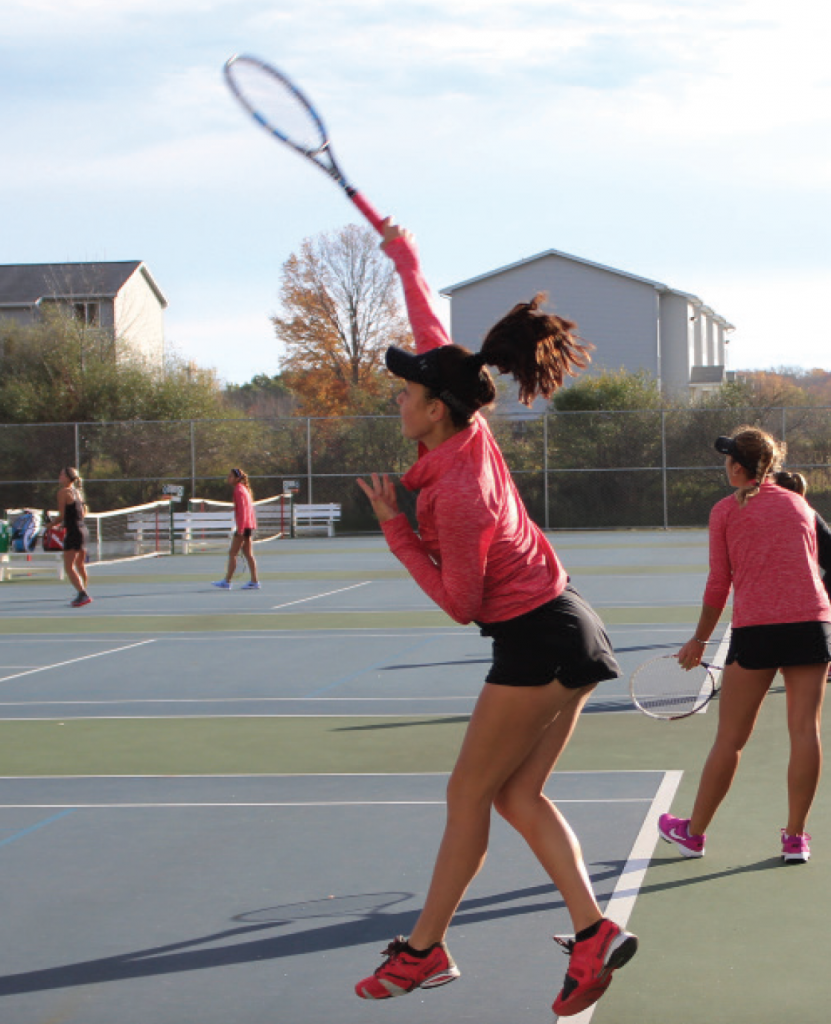 The Ferris women's tennis team wrapped up their season last weekend in the GLIAC tournament.
The Bulldogs came into the tournament as the seventh seed.
In the quarterfinals, the Bulldogs suffered a 5-0 loss to the second-seeded Northwood Timberwolves. The Timberwolves swept the doubles round to grab the early lead on Ferris and took the first two singles matches.
The Bulldogs would then match up against the sixth-seed Michigan Tech Huskies inside the Greater Midland Tennis Center.
The team would suffer a 5-3 setback to Michigan Tech. Michigan Tech won two of the three doubles and claimed three of the first five completed singles positions.
The Bulldogs then dominated the eighth-seeded Ashland Eagles in a 5-0 match to come up with their first victory of the tournament. The Bulldogs finished seventh place overall in the tournament.
"Our team competed strong. We didn't reach our desired goals but we learned a good lesson and will work even harder and prepare for next year," senior Teodora Stefanovic said. "We got a new coach this semester with Coach Daniel and he is pretty awesome and has big plans for this team, so I am very excited to see how far he can take us."
With the win, the Bulldogs finished the season at 5-8 overall.
The team struggled with a couple injuries during the semester and some players questioned if they were even going to be able to compete again.
The team will be heading to Florida on spring break to compete against four different teams from other conferences.
The Dawgs will now be heading into their offseason of training and will next be in action on Feb. 24 against the Hillsdale Chargers.