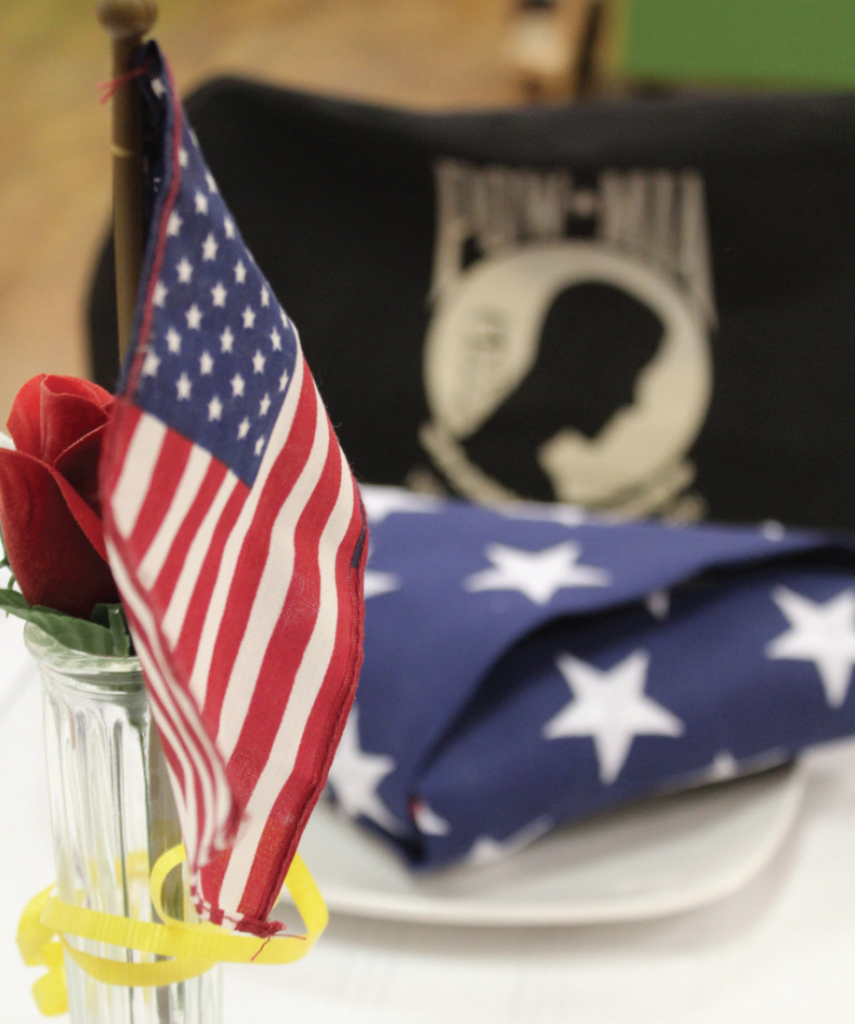 Ferris molecular diagnostics junior Kristopher Johnson sets himself apart from his fellow students.
Johnson was a combat medic for the U.S. Army for three and a half years before he was a Bulldog.
"I feel like I don't really fit in with the traditional college crowd," Johnson said. "For the most part I do but there will always be that small fragment of me that doesn't. It can be tough at times."
Like Johnson, many military veterans attend college after discharge. According to the U.S. Department of Education, veterans make up four percent of the undergrad population.
For some veterans, transferring from military life to college life can be difficult.
"The transition was tough when I first left the military," Johnson said. "I'd say the biggest challenge was restructuring myself so I could blend back into society. It's something that I'm sure everyone leaving the military deals with."
Ferris heavy equipment technology junior Tony Culver was on active duty in the U.S. Army for four years. Culver said his transition was smooth but he still faced some complications.
"One of the major challenges for me was going from making good money at a job and giving it all up to pursue my degree," Culver said.
Many veterans believe their military service benefits them when they attend college. For Culver, his service provided him with the GI bill, which aids his tuition payment.
"You can utilize the GI bill to help learn a profession that you want to do or, in my case, learn more about a job field or industry that I already work in," Culver said.
Johnson gained positive life skills through his military service.
"The military definitely gave me a lot of structure and perseverance," Johnson said. "Having gained both of those attributes has helped me be mostly successful in my college career so far."
Culver advised future veteran students to use their military benefits while they have them.
"I'd be sure what you want to study so that you don't waste your VA benefits," Culver said. "Once they are gone, you don't get them back."
Johnson said he hopes veteran students persevere through the transition from the military to college.
"It might be really tough to transition at first," Johnson said. "Just hang in there and it will all turn out well in the big scheme of things."
Click here for more news from the Torch.