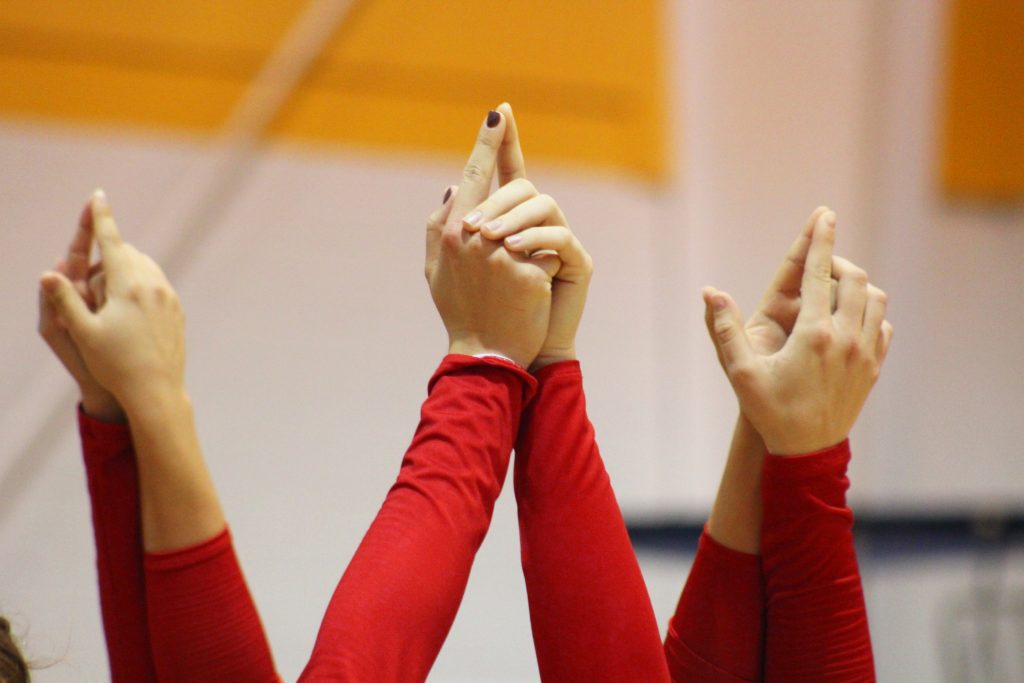 For the fourth straight year, the Ferris volleyball team has claimed the Great Lakes Intercollegiate Athletic Conference (GLIAC) Championship.
The Bulldogs knew they would have a fight ahead when they took on the Michigan Tech Huskies Saturday, Nov. 11, as both teams sat in first place in the conference.
After falling behind in the first set, Ferris managed to crawl back and dispatch the Huskies in a 3-1 victory to claim the top seed in the GLIAC Tournament.
The first set didn't end the way the Dawgs had hoped as they dropped it 25-12 before rattling off three straight wins with scores of 25-19, 26-24 and 27-25.
Sophomore setter Maeve Grimes had a key performance for Ferris, as she tallied 45 assists on the day.
Senior Courtney Brewer had a solid outing, recording 12 kills and accounting for 18 of the team's points. Sophomore Allyson Cappel continued her outstanding play, leading the team with 15 kills and adding on 13 digs along with 15 points.
The battle between the top teams in the GLIAC did not disappoint as the final three sets were won by six or less points.
The win moves the Bulldogs' overall record to 20-7 with a 13-3 finish in-conference.
With the win, the Bulldogs will host the first round of the tournament when the Ashland Eagles come to Big Rapids Wednesday, Nov. 15 at 7p.m. If the team can win, they will also have the chance to host the semi-finals as well as the finals.
Click here for more coverage of the Ferris volleyball team.