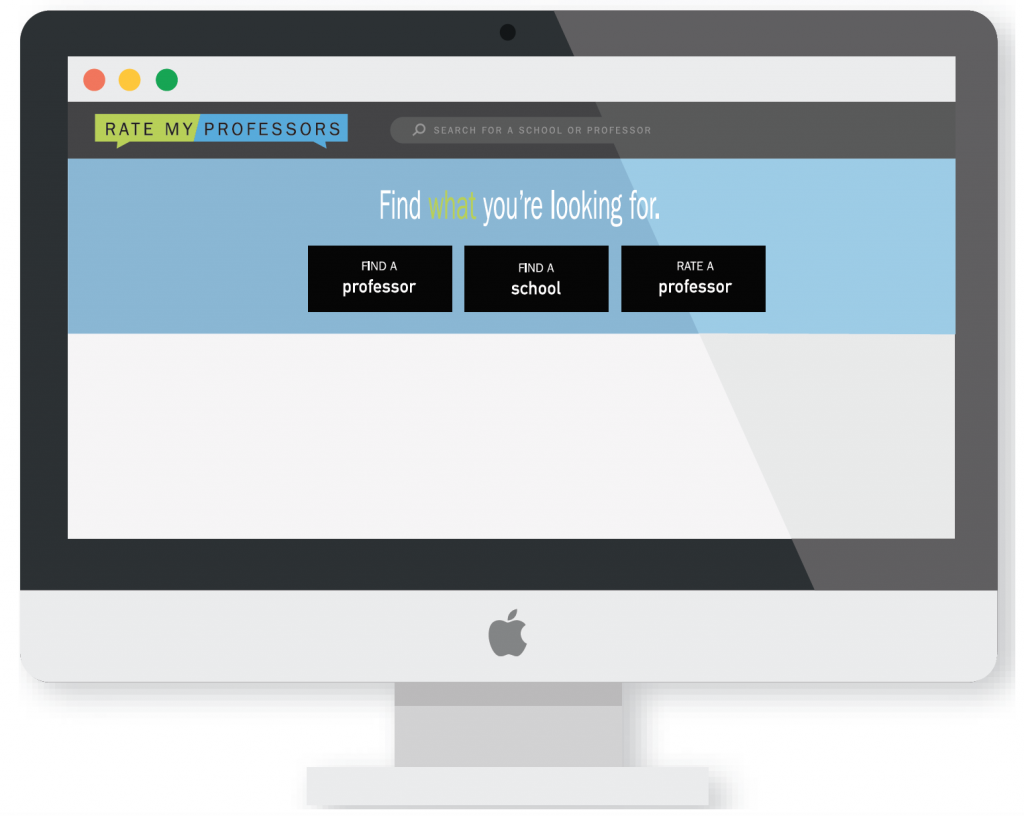 It's indisputable that professors can make or break a class for students.
Students always face the struggle of getting their ideal schedule each semester and fitting in all their required credits. To add even more complication to the mix, there's the variable of which professors are the best to take a class with.
Fortunately, students have access to endless resources, including the ever-popular Rate My Professors, a website where other students can review and rate professors on a 5-point scale. But can students really trust what they read online?
Apparently, for the top-rated professors on the website, students said that you can.
Ferris health care administration professor Steven Karnes was rated at a 5.0 and given the following tags: respected, gave good feedback, caring and had amazing lectures. This rating was validated by Ferris pre-nursing/HCSA sophomore Collin Hatfield.
"He's one of those professors that will help you no matter the situation and he's always available—really a great person to be around," Hatfield said. "He's funny and he also has a lot of real world experience."
Over in the marketing program, Professor Blair Entenmann scored 4.6 and was most often tagged as respected, a tough grader, caring, hilarious and gave good feedback.
"I used Rate My Professor, so I knew he was a good professor. I had never taken a marketing class before, so I kind of jumped straight into 321 and I'm doing really well with him," Ferris dental hygiene junior Hailey Nagel said. "He's very helpful. He tries to get us to a point where everyone understands and he goes back to a point where people understand if they need it."
Switching over to the field of mathematics, Ferris professor Holly Price was rated at 4.7 by her previous students and was tagged as respected, gave good feedback, caring and had clear grading criteria.
"I love her in-class notes and I love the way she connects biology to what we're learning and makes it easier for biology majors to understand from a statistical point of view," Ferris biology and pre-physical therapy junior Kassy Nelson said. "She's funny, she's caring and very intelligent. She makes it interesting and I would recommend her to anybody."
Having earned a 4.7 rating, Ferris history professor Gary Huey was tagged as lecture heavy, had clear grading criteria, caring, hilarious and inspirational by past students.
"He's awesome. I love him as a professor—he makes everything realistic. He tells everything like a story so it's not boring," Ferris secondary social studies education senior Sarah Ferenz said. "I think he just cares about his students in making sure that we're successful and giving us the resources we need to be successful."
Click here to try out ratemyprofessors.com.