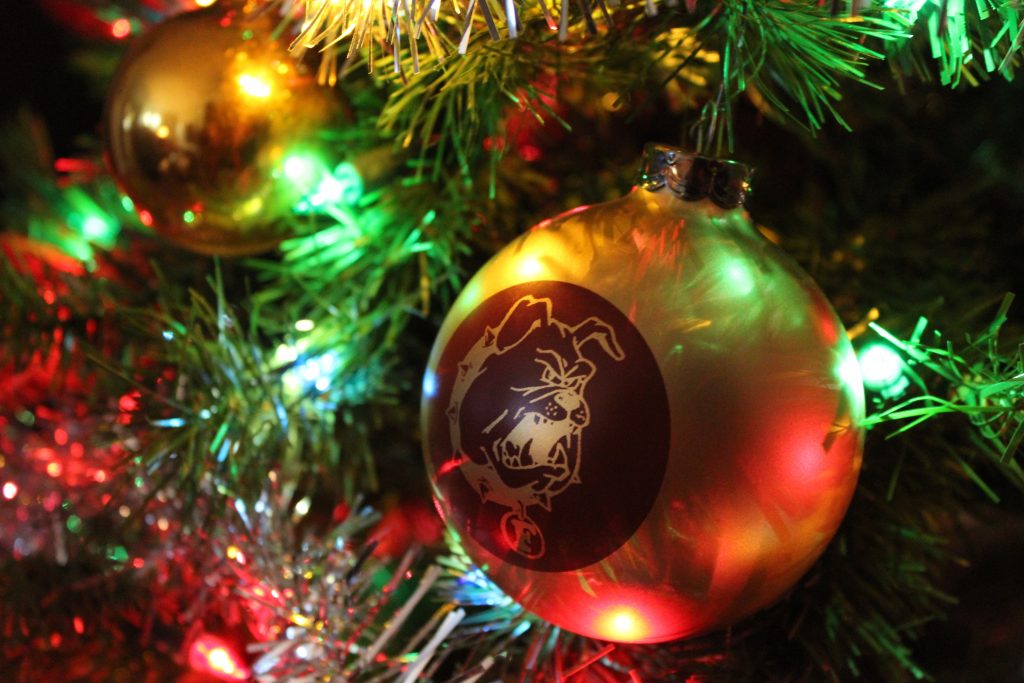 It's that time of the year, folks! Thanksgiving has come and gone and as I type this, Christmas music is humming through the speakers of my laptop as it has been since Nov. 1.
I know what you're thinking: "Wait a second, did this guy seriously just say he has been listening to Christmas music since Halloween?"
To which I respond with a hearty HELL-TO-THE-YES!
Growing up, I was always told by my parents that Christmas music was not to be played until at least the day after Thanksgiving. I can remember loading my MP3 player with holiday tunes, just so I could listen to them without being scolded.
I never quite understood why it was such a bad thing to want to fill my life with holiday cheer a little earlier than everyone else.
There are thousands of Christmas songs out there, yet I'm expected to be emotionally and spiritually fulfilled with only 25 "appropriate" days to listen to them? Why is it such a big deal anyway? It's not like I skip Thanksgiving every year. I'm still going to slip deep into a food-induced coma in late November.
Also, I don't see any Thanksgiving-themed music to tide me over until it's "appropriate" to listen to my Christmas playlist. Think about it—October is filled with Michael Jackson's "Thriller" and the classic "Monster Mash." December has "Let it Snow" and "Baby it's Cold Outside" but I don't see any November ballads dedicated to turkey and stuffing. Someone should get on that.
If one-day Justin Bieber replaces his holiday hit "Mistletoe" with "Mashed Potato" or Eartha Kitt rises from the grave to introduce the world to a new version of her hit "Santa Baby" with the title "Turkey Gravy," I'll be glad to give it a listen.
Until that day arrives, you can expect to hear the best of Mariah Carey and Michael Bublé's respective Christmas albums permeating through the walls of my resident hall.
Click here to get to know Torch Sports Editor Brendan Samuels.