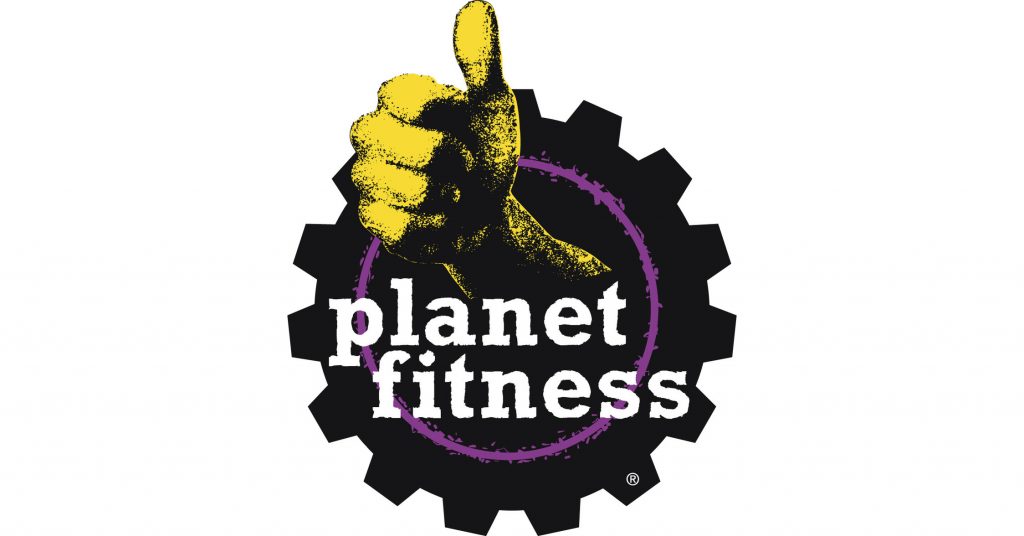 Big Rapids will be gaining another way for students to get fit, de-stress and get their pre-spring break tan in the spring of 2018.
Many Ferris students are members already at their local Planet Fitness locations and will soon be able to work out 24/7 at school too. Memberships start at $1 down and $10 per month and many students think it will be worth the money.
"I'm going to get a black card and go, especially since I already use it at home," Ferris nursing sophomore Kenzie Gormley said.
Even with the option of going to the Ferris Student Recreation Center (SRC) for free, Gormley said she would prefer to work out at Planet Fitness.
"It is a hundred times better. The Rec Center here has no machines and they're always broken," Gormley said. "Planet Fitness is always well-kept and clean."
The new Planet Fitness, which will be located at 1250 Perry Ave., will officially open its doors next spring and will be accepting memberships in February, according to a press release from Thursday, December 7. Members who want full access to massage chairs, tanning beds, free guest passes and other amenities can buy a Black Card membership, which is $21.99 per month.
Not all students are willing to pay for a gym when they can access one for free though, and Ferris pre-pharmacy sophomore Veronica Mills thinks that the number of students who get memberships will depend on the quality of the renovations at the SRC.
"I think it depends on how fast the renovations get done. I feel like a lot of students at home do go to Planet Fitness, so they probably will move over because it's super cheap and they like it better. But I think it all just depends on how nice the Rec turns out," Mills said.
Planet Fitness prides itself in providing a judgement-free zone for anyone to work out in.
"Our mission is to offer anyone and everyone a friendly, non-intimidating atmosphere to exercise at a very affordable price." Chris Klebba, CEO of Impact Fitness said in a press release.
Among the amenities included in a Planet Fitness membership is unlimited small group fitness instruction by certified trainers and free pizza on the first Monday of every month, according to the press release.
According to Ferris welding engineering freshman Jake Warnaar, Planet Fitness is not seen as a fitness club for those who are serious about lifting.
"There's two different kinds of gyms. There's a gym for people who just want to get into better physical shape, lose a little fat and just get healthier, and then there's a gym for people who want to get really strong. I would consider myself more on the power lifting side, rather than just getting fit," Warnaar said.
With the renovations at the SRC and the opening of Planet Fitness, there will be plenty of new options for students to work out and stay healthy this coming spring.