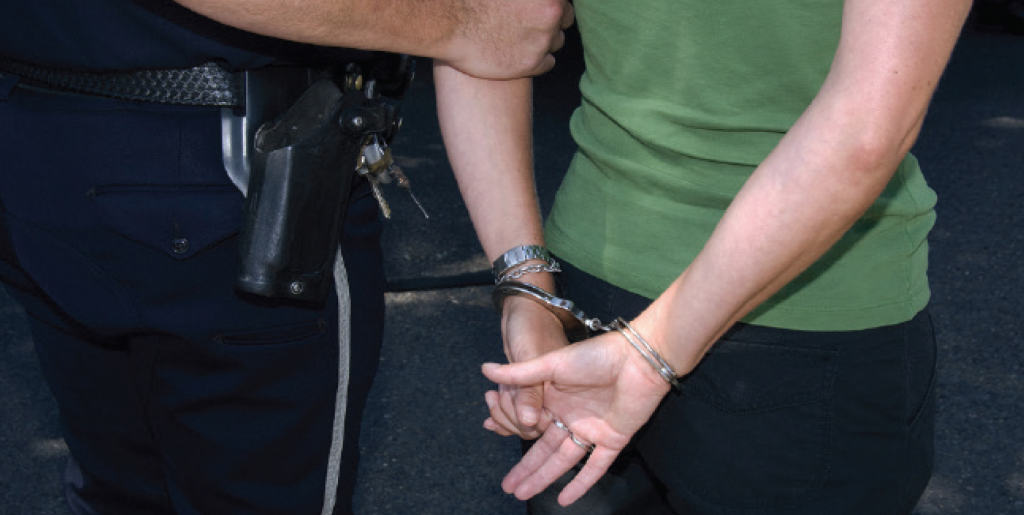 For a while, I thought it was redundant to inform people not to drink and drive. I always figured it was common sense and that most people wouldn't be foolish or selfish enough to do it.
Then I came to college.
Throughout my time at Ferris, I've been in way too many situations where my peers and even some of my close friends have encouraged drunk driving. I've gone out with friends and had our DD take a couple shots and then still offer to drive. I've had a friend adamantly explain to me that he could drive us somewhere a few drinks deep because he was "good at drunk driving."
I used to think that everyone knew that driving under the influence is incredibly dangerous. I'm writing this because my time at Ferris has proven this to be uncommon knowledge.
According to the National Highway Traffic Safety Administration, in 2016 there were 10,497 fatalities from motor vehicle crashes with an alcohol-impaired driver. In other words, in 2016, there was one fatality every 50 minutes.
Nationwide, it is illegal for a person to drive with a blood alcohol concentration of 0.08 percent or greater. This limit means different things for different people; the smaller the person is, the quicker he or she will reach this limit.
Driving under the influence is not only harmful to those in the car. Every time you get behind the wheel after consuming alcohol, you are putting everyone else on the roads and even the sidewalks in danger. No one deserves to be stripped of their loved one because someone made a reckless decision to drive drunk.
Aside from physical danger, drunk driving can have a serious legal impact as well. According to the Department of Motor Vehicles, conviction of a DUI or OWI in Michigan can lead to fines, imprisonment, community service, points on your license or license suspension.
It's 2018. We are adults. The fact that some of us even consider drunk driving is absolutely ridiculous. It has the potential to be damaging to so many people, including people who are doing nothing wrong and are simply in the wrong place at the wrong time.
There are more ways to get home than driving yourself if you've had too much to drink. SafeRide in Big Rapids is a free shuttle service that runs during the weekends and takes students home. It picks up at Gypsy Nickel, Sawmill Saloon, Shooters and the Gate. If you're in a city that has Uber or Lyft, you can always get a ride that way to avoid driving. And of course, you can always ask a sober roommate or friend to pick you up and take you home. It's likely that your friends would rather come and pick you up in the middle of the night than have you put yourself in a dangerous situation that could cost you your life.
Let's start the new year off right. If you've been drinking at all, your best bet is to have someone else drive you home or wait until you sober up. Even driving the shortest distance while drunk has the potential to be fatal. It is never worth the risk.
Click here to get to know Torch News Reporter Megan Lewton.