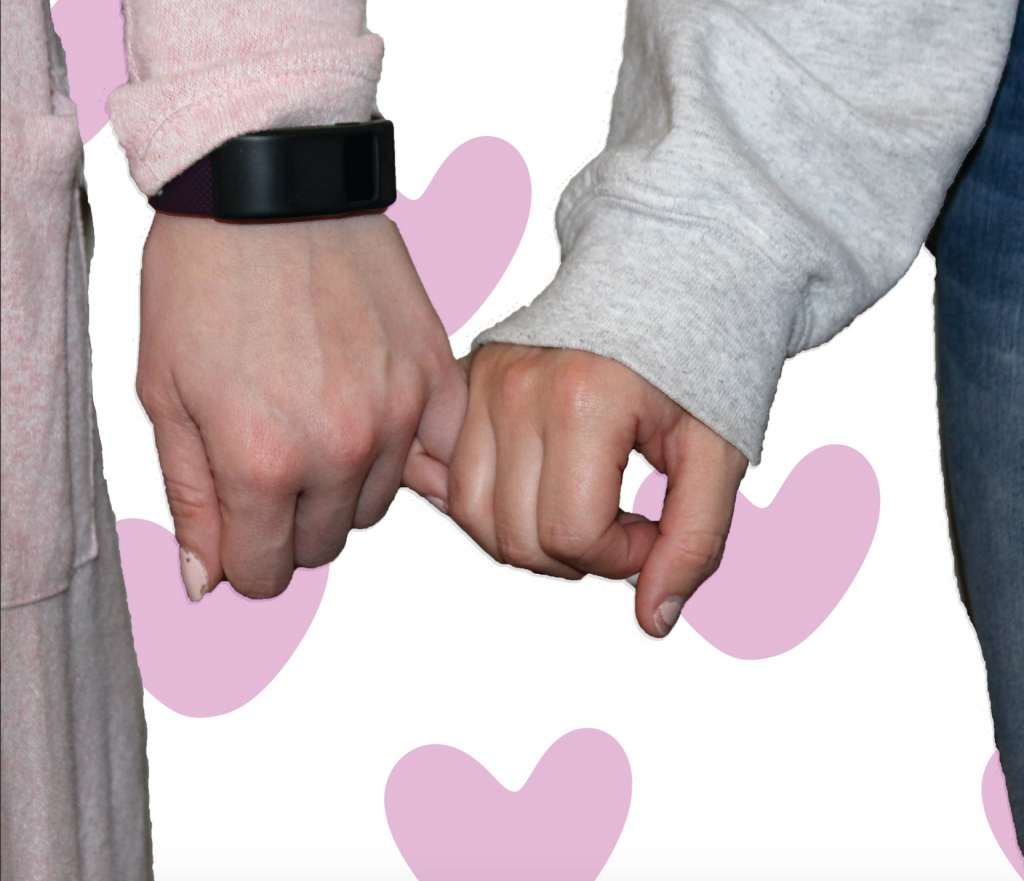 College tends to be the time many venture into new relationships, hookups or come in with a committed relationship.
While many dating apps such as Tinder and Bumble are popular on campus, forming a relationship by being friends or through mutual friends is not a forgotten method either.
Ferris pre-pharmacy senior Jordin Woodard has used both methods but has found that she prefers dating someone she knows through mutual friends.
"I think dating online is difficult for students who are serious about a relationship. I've found a lot of the men on dating apps like Tinder or Bumble don't take it very seriously. Most are either looking for a hookup or use it to talk to women when they are bored," Woodard said. "It also is largely focused on appearance, instead of more important factors, making it hard to attract the right kind of person. I think the most successful way to date for someone seriously looking is through friends or maybe becoming acquainted with someone in person and asking them on a date in person, too."
Ferris public relations senior Savannah McCalpin finds that dating apps can be beneficial for those who have difficulty opening up in person.
"I believe social media apps and texting are the best way to reach out to people. Hanging out in person is my preferred way of getting to know people but sometimes people are a lot more willing to open up when you're talking through a piece of technology," McCalpin said.
Long–distance relationships are also prevalent to Ferris students, with McCalpin dating her boyfriend of over a year now as he attends Michigan State University.
"Having a relationship in college can be both very difficult and very rewarding. It can occasionally be distracting between balancing an academic schedule, work load and student organization involvement, on top of a social life. Having good communication and an understanding of schedules between significant others is key when involved in any relationship, let alone a long–distance one," McCalpin said.
Ferris third year social work major Kennedy Kiersey came to school in a relationship and found her own way to make it work.
"I think dating on campus is a lot different from what I've seen. Either people come to Ferris, like me, in a relationship, or I think Tinder is big influence on the college dating world in general. People sometimes just meet or get close as friends too. It just depends," Kiersey said.
Click here for more from the Torch's Lifestyles section.