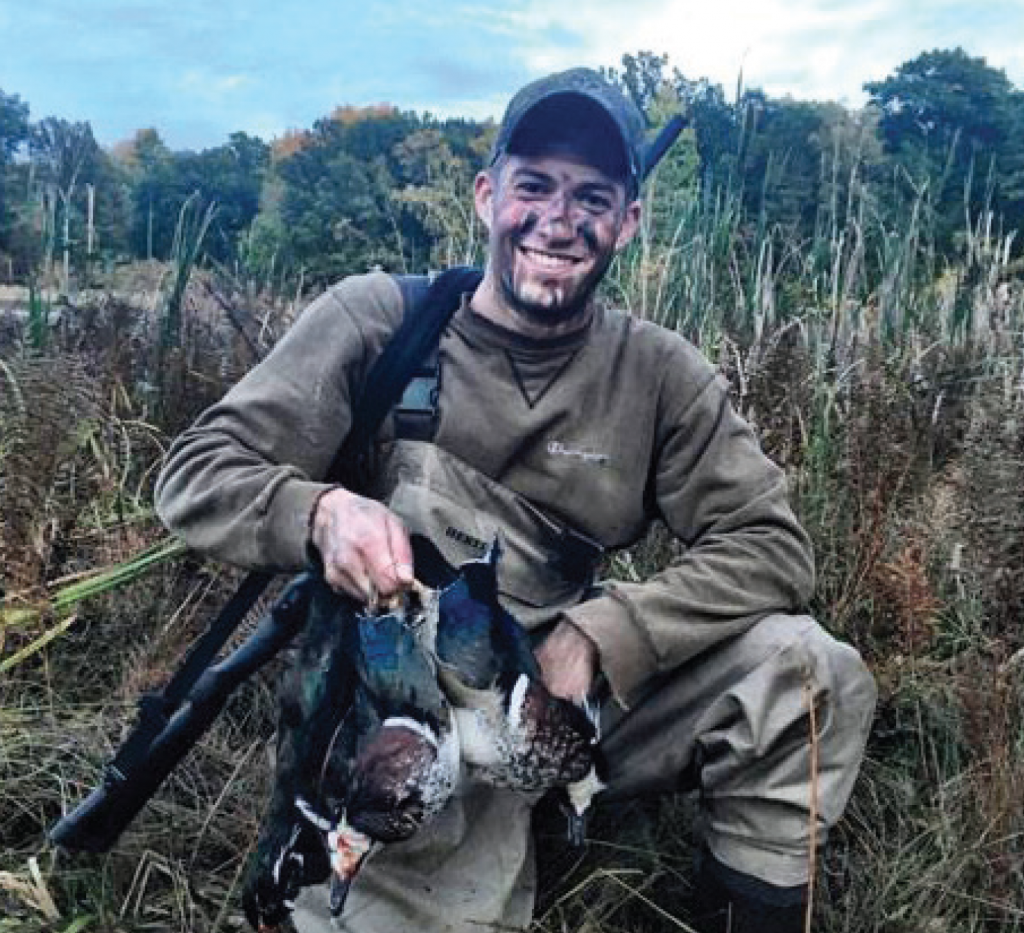 Just one day before the beginning of the spring semester, Ferris senior Aaron Lee Dault was killed instantly in a car crash.
According to an article by Fox 17, Dault was driving on White Creek Avenue in Solon Township at 2:30 a.m. Sunday, Jan. 7, when his car left the road and struck a tree. Police are still investigating the accident but they believe alcohol played a role.
An obituary for Dault, which was posted on MLive.com, described Dault as a genuine young man with a million-dollar smile. Dault was from Cedar Springs and graduated from Cedar Springs High School in 2013. He loved to play soccer and practice his guitar, and he was very involved in his church, St. John Paul II.
For more details on the accident, visit fox17online.com or visit mlive.com to read Dault's obituary.