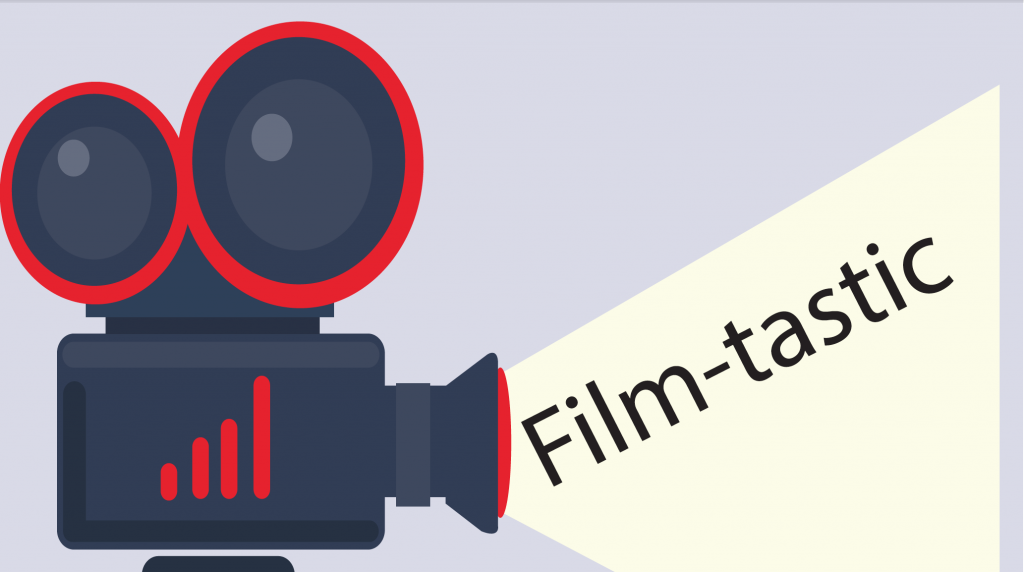 In celebration of the Big Rapids Festival of the Arts, students from the Ferris School of Digital Media will display their talents through documentaries and short films.
Ferris television and media production senior Garret Morgan is one of many students who will be sharing their passion in the 2018 Student Film Showcase.
"I'm excited that my film 'Our Pain' is in the showcase. Festivals are always a great way to see an audience reaction. After a while of editing, it's hard to be objective about your own work. I look forward to seeing some fresh audience reactions towards my film," Morgan said.
"Our pain" focuses on the effects of a heroin addiction on the relationship between a mother and daughter. Morgan has directed other films that center around the opioid crisis since it is a subject near and dear to his heart.
"My favorite aspect of filmmaking is editing. I like the way an editor can manipulate a story, especially in a documentary filmmaking. When it comes to narrative style films, I prefer to be the director," Morgan said.
Although Morgan has dipped into the world of documentaries for most of the past two years, his filmmaking career started in high school.
"In high school, my friends and I had to make films for our Spanish class and we took that opportunity to make over-the-top Tarantino style film parodies. That got me into special effects which led me into film making in general," Morgan said.
Much like Morgan, Ferris television and media production senior Raymond Heinlen began his journey in a basic video production class his freshman year of high school, which would eventually lead him to direct a short film called "Slim" which will be in the upcoming showcase.
"Slim" follows a young woman as she becomes more aware of who she is while focusing on relationships and self-reflection.
"I want the audience to feel empowered when they watch 'Slim.' I hope it helps give them the confidence to make any hard decisions they may face and encourages them to be more self-aware," Heinlen said.
The showcase is open to the public. The content is both fun and serious but all made by Ferris students.
"Sitting back and watching a finished project that you are proud of is one of the greatest feelings," Heinlen said.
Click here for more from the Torch's Lifestyles section.