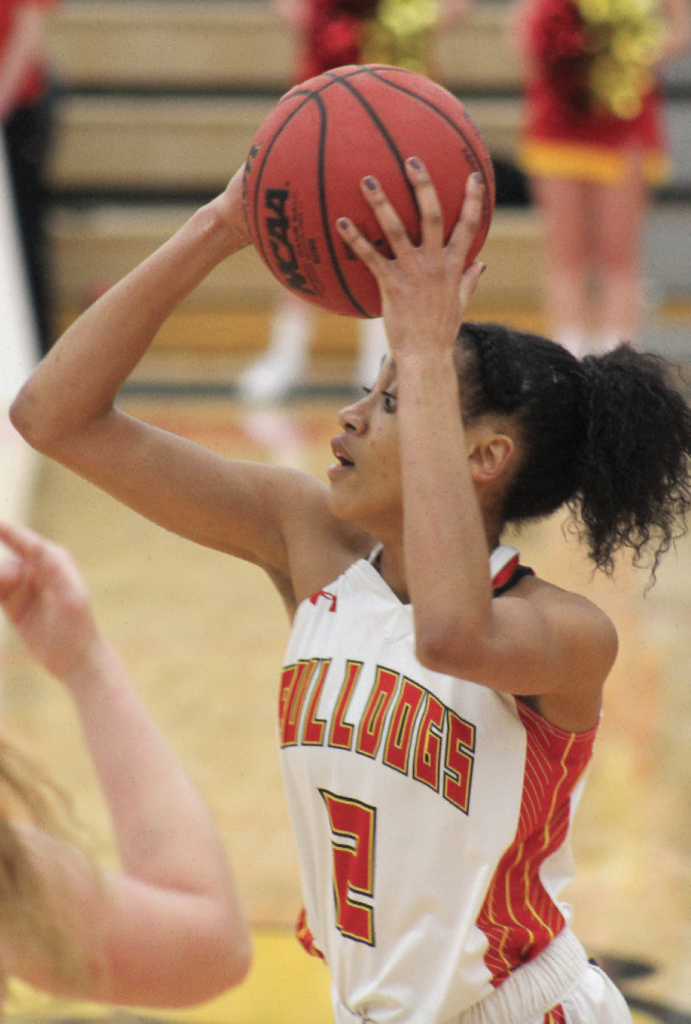 The Ferris women's basketball team is fresh off a 78-67 victory over GLIAC foe Saginaw Valley State Saturday, Feb. 3.
Senior center Rachel McInerney led the team with an outstanding performance with 31 points, 18 rebounds and eight blocks.
The Bulldogs have completely turned around their style of play from a year ago, when they were only able to produce five victories.
The team has exploded offensively this season and have added a talented group of freshmen to help aid their squad.
The Bulldogs currently sit at 12-10 overall on the season and 6-8 in GLIAC play. With the win against the Cardinals, the Bulldogs moved up to sixth place in the conference.
The team has won four out of their last six games and will enter a four-game road swing starting this week, which features matchups against the No. 1 team in the nation in the Ashland Eagles and Michigan Tech Huskies.
"We really try to stay in the moment. We aren't naive, we know that there is no post season unless we have success now, but we focus every day on the task at hand knowing that it'll take us to the next step," Ferris junior guard Lexi Bush said.
The women's team is currently second in the conference in points per game with 78.5 and fourth in the conference in field goal percentage.
The Bulldogs' upcoming schedule has a huge amount of significance in terms of GLIAC seeding and preparing the team for success in February.
Staying focused can be difficult, but the Dawgs have found a way to keep pushing.
"It's no secret we have to play well this last stretch of the season to make playoffs," Ferris junior guard Riley Blair said. "That being said, if we focus on here and now, each individual play, that's what is going to lead us to play well. If that happens, we will have an opportunity to make some serious damage in the playoffs. Play by play, that's where our minds are at right now."
Ferris will begin their four-game road trip as they head off to face the Tiffin Dragons starting at 7:30 p.m. on Thursday, Feb. 8, in Tiffin, Ohio.
Click here for more coverage of Ferris State basketball.