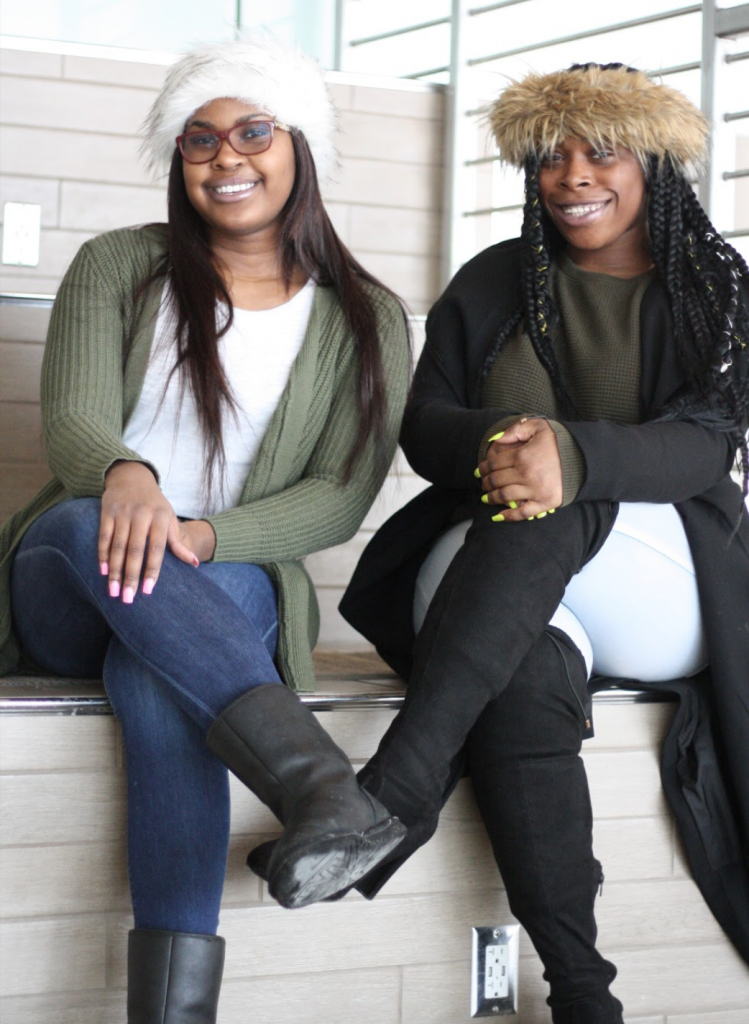 When communication and management planning senior Jakayla Thomas came to Ferris, she couldn't find an organization that suited her, so she decided to start her own—the Student Fashion Alliance.
"I wanted to find a group of people with the same interest as me. In 2016, we got a group of people together and started the organization," Thomas said
For the 2017 fall semester, the Student Fashion Alliance hosted a Halloween fashion show that featured student designs.
"After I came, we immediately started planning the fashion show and I got to design a few pieces of clothing that got in the show. It was so fun. There were some nights that I didn't sleep because I would be sewing all night," Ferris public relations junior Angelica Rucker said.
In addition to providing fashion inspiration to campus, the organization also helps students get involved in the fashion industry professionally with potential internships and jobs. The organization also goes to model calls every Sunday in Lansing to give students the chance to gain modeling experience.
"Our former vice president is a model in California right now and she's a brand ambassador," Thomas said.
The Student Fashion Alliance's main goal is to share their love for fashion to the Ferris community. Along with modeling opportunities, the organization is determined to welcome people with a range of creative abilities, like video design and photography.
"I think the organization is important because it brings out talents and different creativities. It brings a lot of different people together, which I think is important. I think it can help in long term ways too. It's a chance for people to come together to use their talents for something good," Rucker said.
The Student Fashion Alliance meets on Wednesdays at 6 p.m. in FLITE. For more information, contact president Jakayla Thomas at Thomaj60@ ferris.edu or vice president Angelica Rucker at ruckera@nullferris.edu.
Click here for more from the Torch's Lifestyles section.