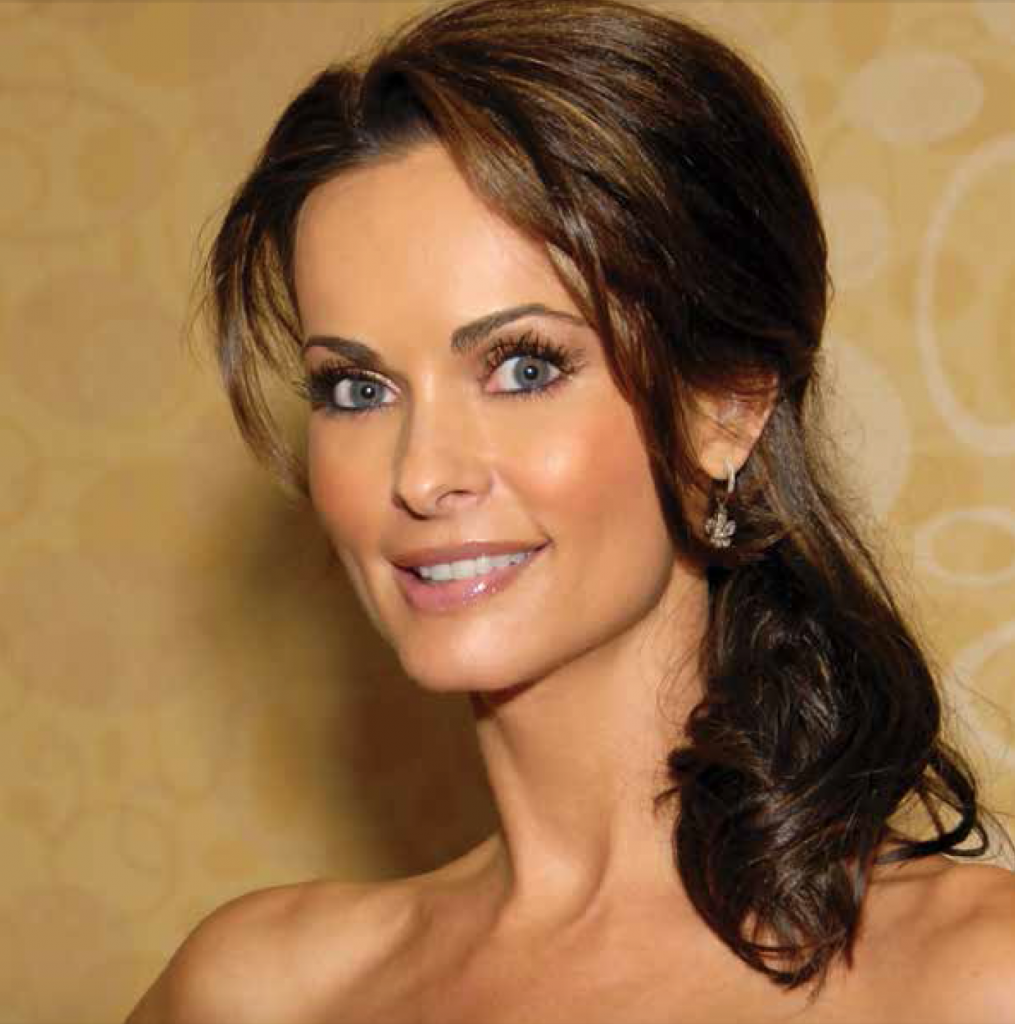 Big Rapids has made its way to the White House, as a recent scandal surrounding President Donald Trump involves a former Ferris student.
Karen McDougal, a former Playboy Playmate and 1998 Playmate of the Year, studied education and human services at Ferris from 1989 to 1992, according to Ferris Alumni Relations. She left Ferris before receiving a degree.
McDougal made recent news after an article was published Feb. 16 by The New Yorker stating that said she allegedly had an affair with Trump in June of 2006. The article includes a document handwritten by McDougal that describes the affair, which was provided to The New Yorker by McDougal's friend John Crawford, according to the article.
According to The New Yorker, a White House spokesperson denies that Trump had an affair with McDougal.
"This is an old story that is just more fake news. The President says he never had a relationship with McDougal," the spokesperson said, according to The New Yorker.
Despite McDougal's alum status, some students don't think her connection to Ferris is notable.
"I do not believe Karen McDougal's connection to Ferris should carry any significance," Ferris business administration junior Lukas Sizemore said. "I would prefer Ferris alums to be in the news for professional achievements rather than allegations of affairs. This would have a much greater impact on the university."
Sizemore also believes that the allegation is insignificant when viewing Trump's presidency as a whole.
"Would an extramarital affair in 2006 have an impact on any of the policies or changes I want to see in 2018 and beyond? Absolutely not. I voted for someone who I thought would give me the best economy to begin my professional career in. I did not vote for someone to be my moral compass," Sizemore said.
McDougal was unavailable to comment.
Click here for more from the Torch's News section.