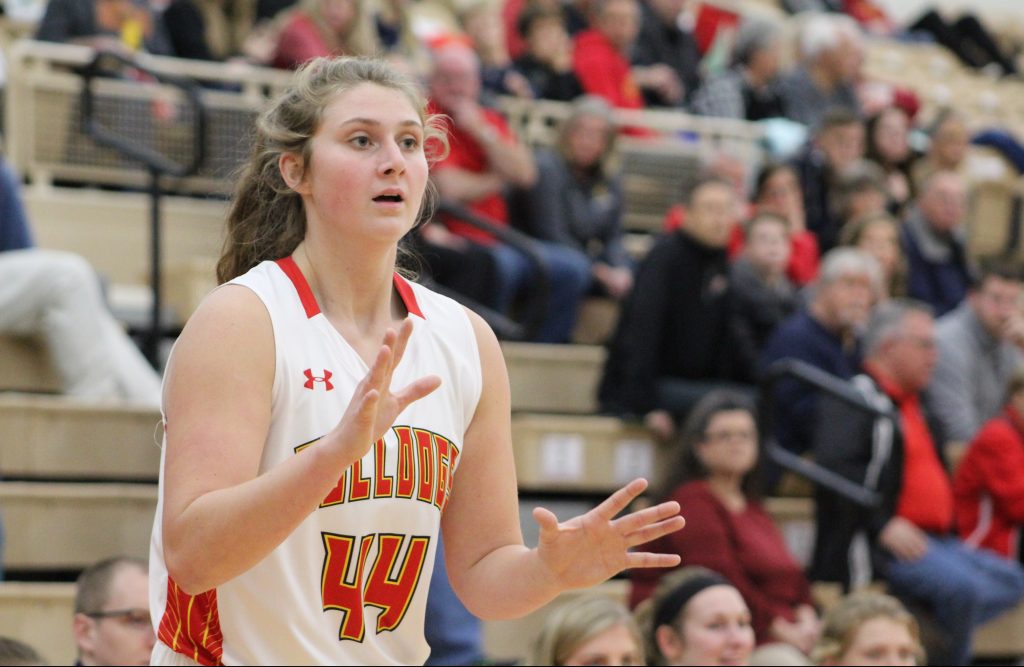 Ice is a given in the Upper Peninsula of Michigan but on Wednesday, Feb. 28, all the ice resided in the veins of the Bulldogs as they traveled to Houghton.
The Ferris women's basketball team was an underdog heading into their Great Lakes Intercollegiate Conference (GLIAC) matchup with the Michigan Tech Huskies but that didn't stop them from pulling out a 67-57 victory.
Head coach Kendra Faustin's squad had to fight tooth and nail to get themselves into the GLIAC Tournament, sliding in as the No. 7 seed and tasked with taking down the No. 2 seed Huskies in the quarterfinals.
Senior guard Leah Humes was the top performer for Ferris, recording a team-high 19 points and adding three assists and three rebounds. Senior forward Rachel McInerney also had a strong outing, grabbing a double-double with her 16 points and 14 rebounds.
With their victory, the Bulldogs moved their overall record to 15-14. The victory also advances them to the semi-finals, where they'll take on their rival: the No. 3 seed Grand Valley State University Lakers.
That game will take place at
4 p.m.
Saturday, March 3
, in Ashland, Ohio.
Click here for more coverage of Ferris State basketball.