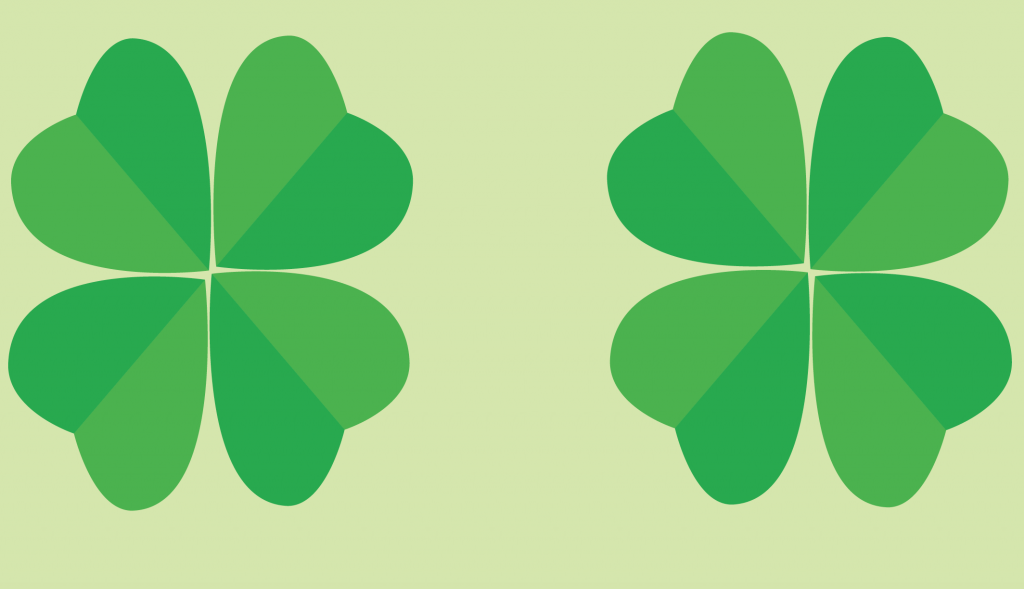 St. Patrick's Day has always been popularly known for wearing green and drinking your weight in alcohol.
While many students understand there is some form of meaning behind the holiday, they aren't sure what that meaning is.
"I know it's about Irish heritage. I guess it's never been talked about or discussed ever since growing up, you don't really get a background of it. You sort of just have the mentality of you wear green and then you don't get pinched," Ferris biology pre-med junior Simi Kaur said.
According to History.com, St. Patrick's Day serves as a celebration of Saint Patrick—the patron saint of Ireland. It initially began as a religious day of feasting during the 17th century but as the holiday began to become more globally celebrated it took on other festivities such as parades, music, dancing, wearing green and special meals.
Unlike many celebrators of the holiday, Ferris social work senior Samantha Colavecchia doesn't partake in the heavy drinking activities.
"St. Patrick's Day, to me, is hanging out with friends. Oh, and really good food. My family makes an Irish meal every St. Patrick's day, which is boiled cabbage, brisket and potatoes, onions and carrots. I really like food more than the drinking," Colavecchia said.
St. Patrick's Day is widely popular in Ireland to "drown the shamrock" or "wet the shamrock," meaning at the end of the celebrations a shamrock is put into the bottom of a cup, filled with alcohol and the drunk in a toast to St. Patrick, either being swallowed or taken out and thrown over the shoulder for good luck.
The color green is associated with Catholics in Ireland. However, in an article written by Independent called "St Patrick's Day today: Who was Ireland's patron saint? Why wear green? Why do you pinch someone?" legend tells that pinching people who aren't wearing the color green revolves around the idea of leprechauns and that wearing green makes you invisible to them.
Click here for more from the Torch's Lifestyles section.