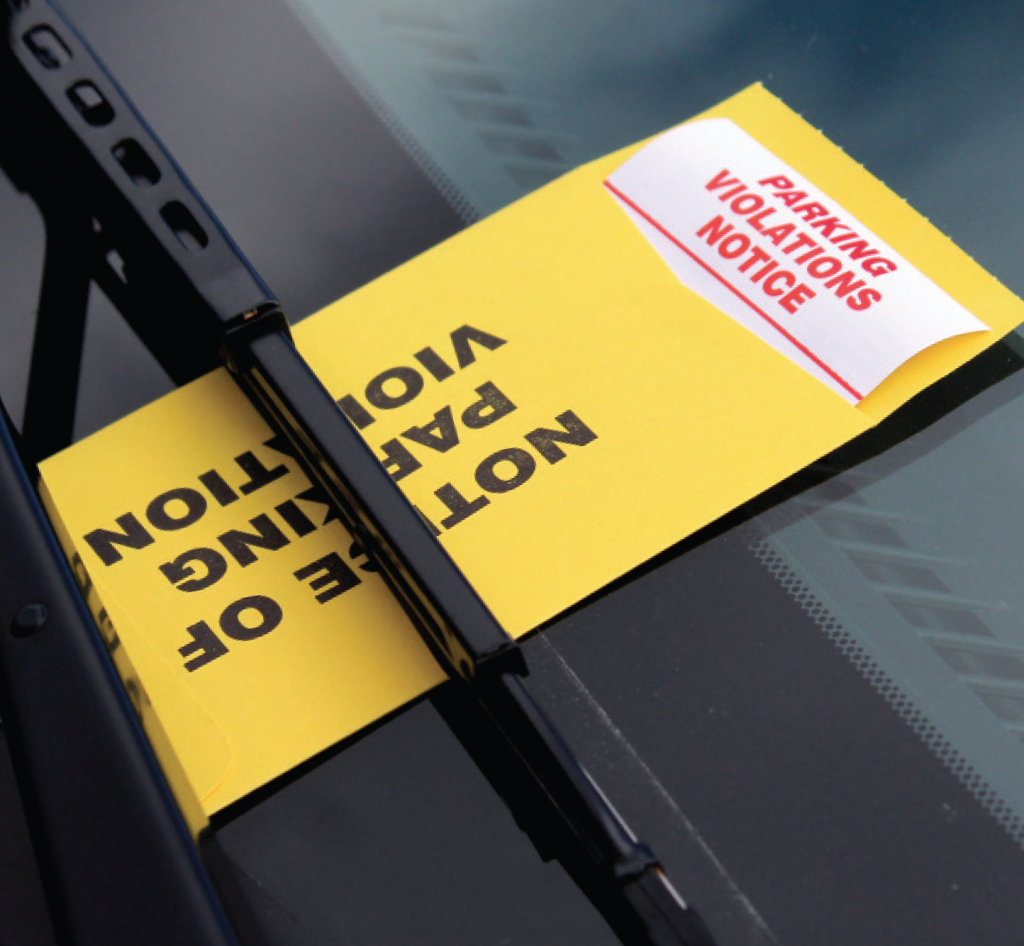 When parking on campus, students must constantly be aware of where they are parking or they might be subject to parking tickets.
Ferris' Department of Public Safety (DPS) issued 13,971 parking tickets last academic year and they have issued 8,325 this year, as of Feb. 26. These tickets come from a variety of parking violations including parking at an expired parking meter and parking in a lot without the correct parking pass on the vehicle.
For some students who are on the receiving end of tickets, they think the process might be a little harsh. Ferris plastics engineering junior Jacob Daniels said that he has gotten two tickets on campus, one at the Rock and one at West Campus Suites.
"The first was $10 and the second was $20. The first was fine but I thought the second was a little extensive," Daniels said. "I think that the rules are fair. All rules are put in place for security purposes. The pricing, however, I didn't think was fair—to be late by a few minutes to a meter costs $20."
For the students who don't pay their tickets, they may find their vehicle with a parking boot or even lose the right to park on campus.
According to DPS rules, "Vehicles with six or more outstanding parking citations may be immobilized with a wheel lock or may be towed at owner's expense. All fines and fees must be paid before a vehicle is released."
The rules also state that anyone who receives more than six parking violation notices in a three consecutive month period may also lose their parking privileges. The fines and fees associated with a parking boot or wheel lock usually means paying all tickets and paying $20 to remove the parking boot.
According to DPS Office Supervisor Julie Courtney, DPS placed parking boots on 83 vehicles in 2017. This averages out to 1.59 per week but Courtney also said that DPS may go several weeks without immobilizing a vehicle and then have to immobilize six vehicles in one week.
"They have these rules on parking for a reason and sometimes they seem unfair but without them, there would probably be more problems with parking," Ferris criminal justice junior Sam Costanzo said. "Enforcing parking helps keep emergency lanes from being blocked so if police or the fire department need to get through, they don't have to worry about cars blocking the way. It keeps people from parking in business lots and preventing people who actually need to get into the business from struggling to park."
Click here for more from the Torch's News section.