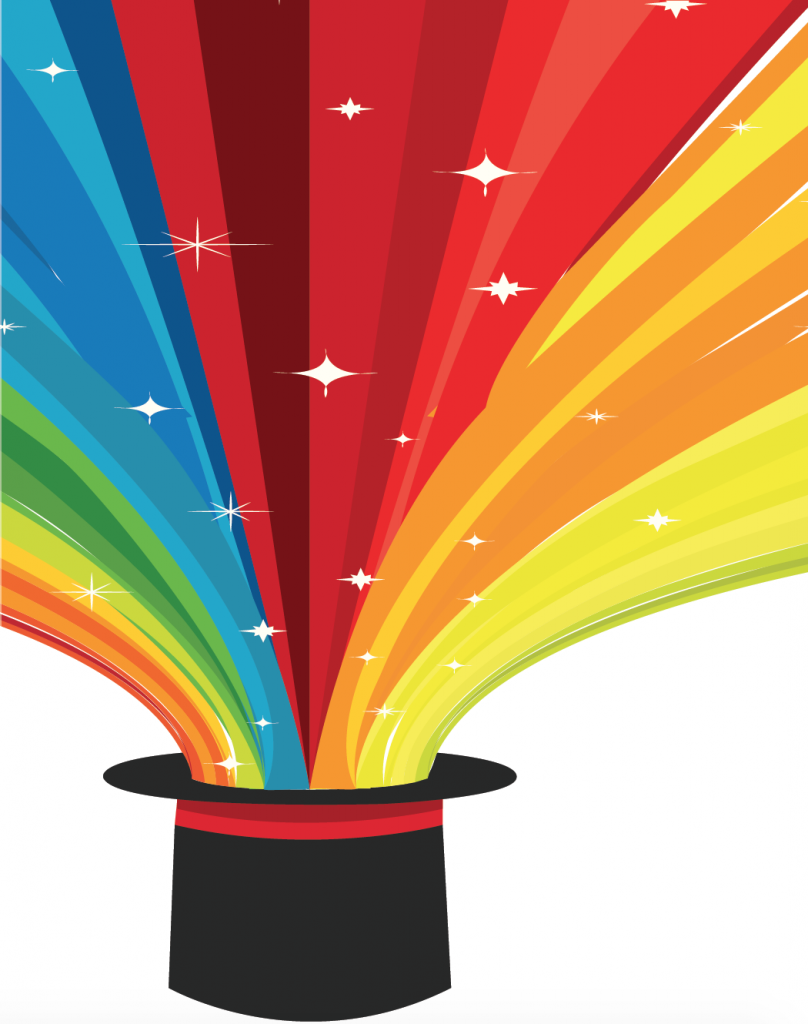 He was the winner of NBC's "Phenomenon" and a finalist on "America's Got Talent," mystifying the world with acts involving the supernatural. Now, mystifier and illusionist Mike Super is coming to Ferris to entertain students and the Big Rapids community.
Super first began practicing magic at a young age after witnessing an older man performing magic tricks at Walt Disney World. Inspired, he soon began to take up magic himself as he practiced close-up magic.
"I use the term 'mystifier' because it allows me to perform all genres of magic. Illusion, close-up, mind reading, mentalism and escapology. This way I have no constraints on what is expected and it allows me to branch out. And, most importantly, it makes people wonder about what they'll see me do," Super said.
Entertainment Unlimited (EU) will be hosting Super this year at Ferris, with tickets free to not only students but the Big Rapids community.
"Mike Super is also another addition to the EU roster because he is the third act coming from America's Got Talent. We had Steven Brundage, Adam Grabowski, so Mike will be the third addition," Ferris hospitality senior Justin Stevenson said.
Ferris computer information and technology senior Ryan Fouts is the senior president of Entertainment Unlimited, having learned about Super through television and national showcases.
"Personally, I saw Mike Super the past few years I've gone to the convention and he's always been the type of magician I thought would be very cool to bring," Fouts said.
Ferris pre-optometry junior Tess Shultz has been to past magic shows held by Entertainment Unlimited and looks forward to seeing what the show has to offer.
"I've been to other things put on by Ferris. I love EU, they put on a lot bigger names. Like, this magician was voted number one in 'Phenomenon,' so they don't pick nobodies," Shultz said.
Super will be performing at 7 p.m. Monday, March 26, in Williams Auditorium.
Click here for more from the Torch's Lifestyles section.