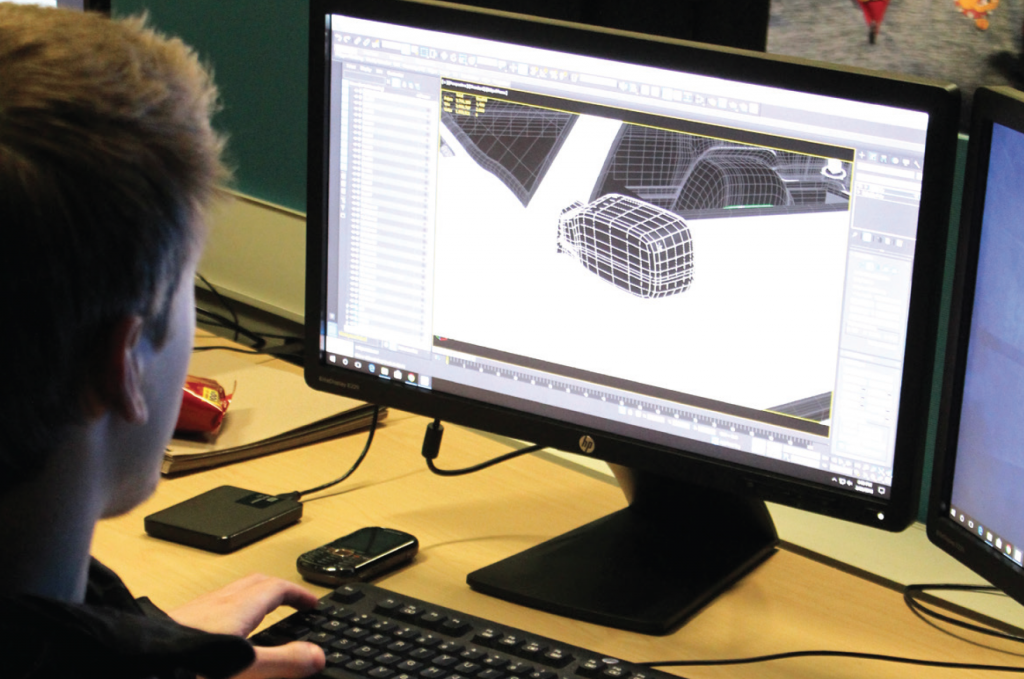 Every step in life is made easier through the culmination of the knowledge of our peers. The makers of engaging games and animations (MEGA) RSO hosts heavy involvement from digital animation and game design (DAGD) students.
MEGA aims to improve their students' abilities by honing their design skills in a time-sensitive manner to prepare students for crunch-time-scenarios. Given 10 to 30 minutes to draw concept art for a hypothetical game, students are able to let their creative energy and self-expression to flow freely.
"Show up, everything you want to do is going to take a lot of time but surrounding yourself with people that are better than you will help you out an exponential amount," Ferris DAGD junior and media communications association president Jono Eaton said.
College is one of the only times to network with young minds in your field through conferences and everyday interactions. MEGA is dedicated to the simultaneous development of skill sets and social skills to best prepare its members for careers in the field of digital animation and game design.
"Our main goal is to build a sense of community within the school," Ferris DAGD junior and MEGA President Dannielle Rogers said.
Click here for more from the Torch's Lifestyles section.