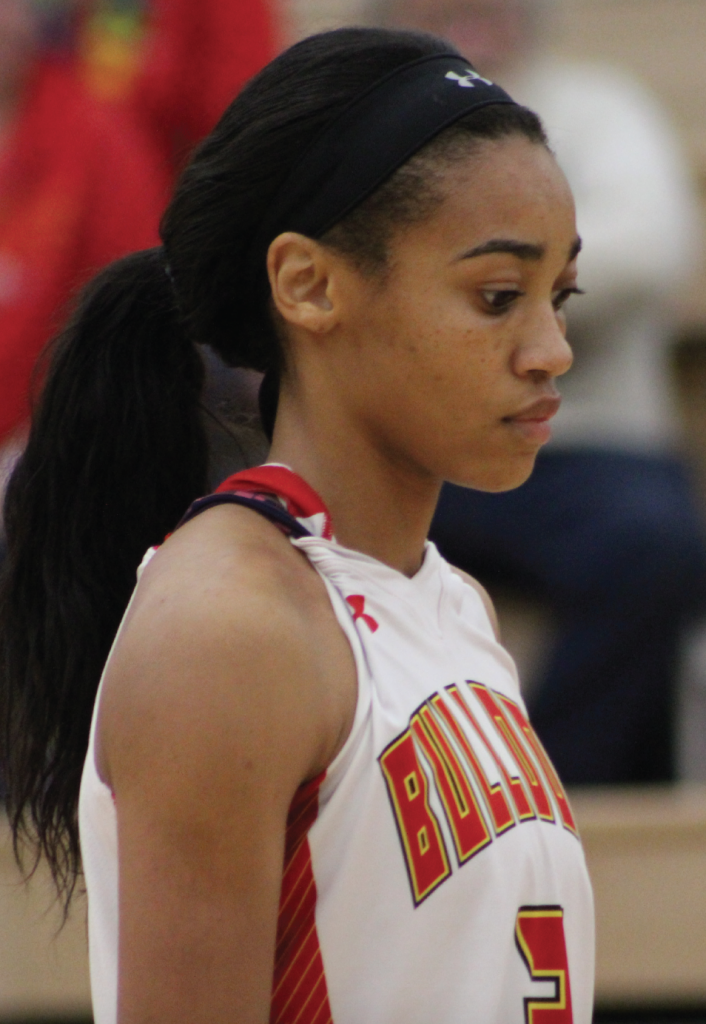 The Ferris women's basketball season came to a close on March 3 with the Bulldogs suffering a 67-45 loss to rival Grand Valley in the GLIAC Tournament semifinals in Ashland, Ohio.
The Bulldogs came out firing, leading 24-21 at the half. However, GVSU outscored Ferris 26-11 in the final quarter to move into the league title game.
With the loss, Ferris closes the 2017- 18 season with a record of 15-15 overall, making it the program's most wins since the 2011-12 season. This year also marked the Bulldogs' first GLIAC Tournament berth since 2013 and their first league semifinal finish since 2012.
The Bulldogs had to close their season and say goodbye to two veteran players who made a lasting impact on the program.
Ferris senior guard Leah Humes from Bay City finished her Bulldog career as the team's highest scorer in the matchup against the Lakers, posting 11 points. Battling alongside Humes in the contest was fellow senior forward Rachel McInerney from Saginaw, who tallied six points and six rebounds for the Bulldogs.
The two senior standouts have earned All-GLIAC accolades for the 2017-18 campaign and together have led the Bulldogs to the GLIAC Tournament Semifinals for the first time since 2012, after an impressive upset win over second- seeded Michigan Tech in the quarterfinal- round on Feb. 28.
"Rachel and Leah both were major factors in the rebuilding of our program and they have left us all with an expectation for excellence," Ferris sophomore guard Riley Blair said, who pulled out six points in the contest against the Lakers.
Although they will be saying farewell to two strong leaders both on and off the court, a new chapter in Ferris women's basketball awaits. The Bulldogs will approach the future with a hopeful attitude as they look to improve on a successful season.
"We are all ready to put in work this offseason and over the summer," Blair said. "It's really exciting to see who is going to step up and take on some bigger roles next year."
Click here for more coverage of Ferris State basketball.