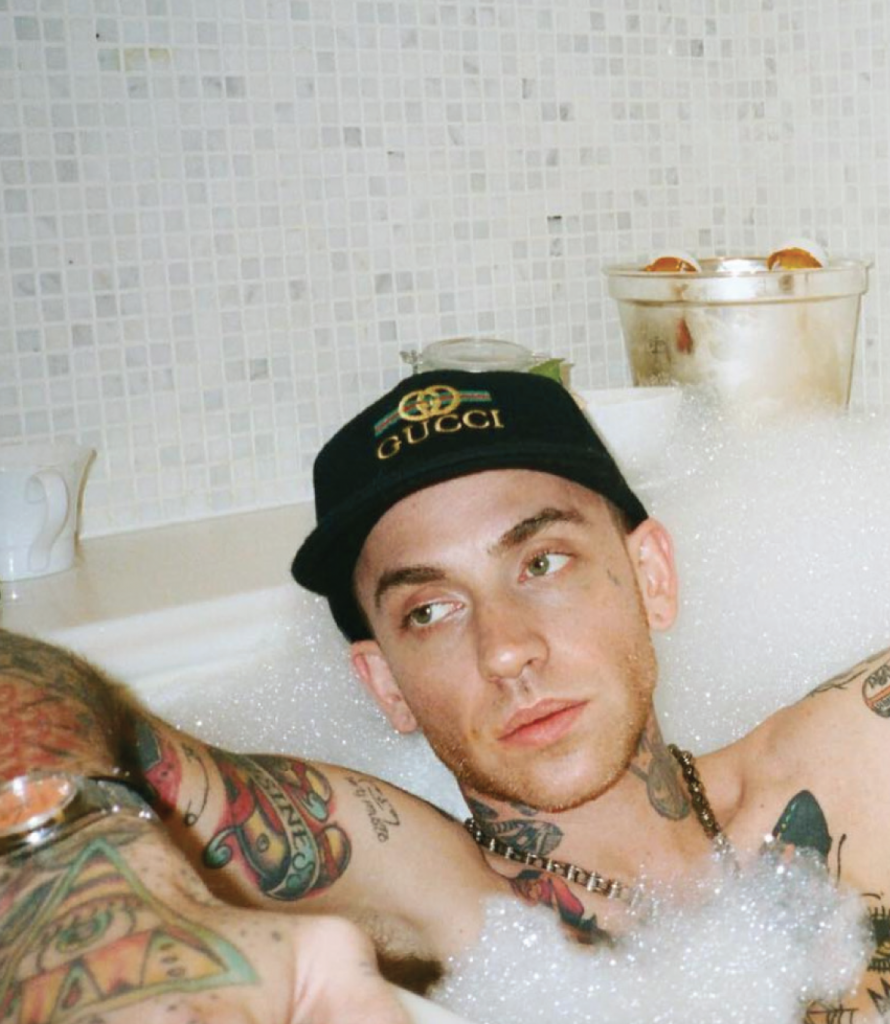 Music Takes Action. That time of the year when students can let loose for a day and forget about the worries of upcoming finals.
This year's performance will see alternative hip-hop artist blackbear at Ferris' Wink Arena.
blackbear, originally born as Matthew Tyler Musto, is known for his style being a cross of Justin Bieber and The Weeknd and has collaborated with other famous names such as G-Eazy, Pharrell Williams and Childish Gambino.
Some of his most popular songs on Spotify include: "idfc," "do re mi" and "i miss the old u."
"idfc," which came out in 2015 on his album "Deadroses," has a rate of more than 140,205,766 listeners on Spotify, while his hit "do re mi," which came out 2017 on his album "digital druglord," has 176,212,612 listeners.
Ferris music industry management senior Reanna Kettle is a Music Takes Action coordinator who has been listening to his music more since learning he will be performing at Ferris.
"His lyrics are powerful and can truly tell a story," Kettle said.
In addition to blackbear performing, the event will also have concessions and merchandise for sale.
Having been preparing for the event since early September, Ferris music industry management junior Miranda Vesko has been listening to blackbear's music for three years now and is excited to see how the overall event turns out.
"My favorite part of the process so far was choosing an artist. It was fun to see who was in our price range and look up all kinds of different music. Selling out the show was also very exciting. I think the day of the show will take over as my favorite part once it starts," Vesko said.
Ferris music industry management sophomore Ally Bala acts as hospitality head for event, with her role being making sure the artist's requests are met.
"I saw him in Detroit last year and he put on a great performance, so I know he'll put on a great show for Ferris," Bala said.
blackbear will be performing at 7 p.m. Saturday, April 7, in the Wink Arena.
Click here for more from the Torch's Lifestyles section.