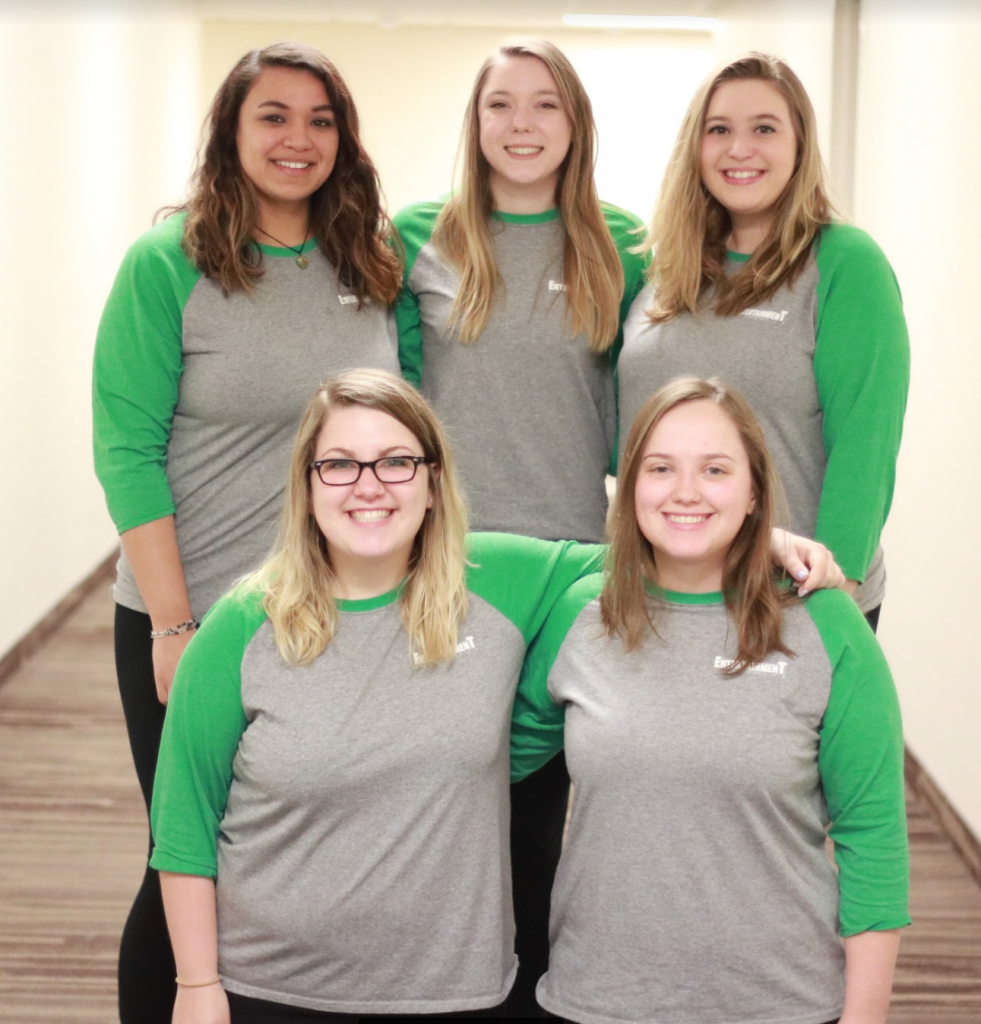 When Ferris pre-nursing junior Ashley Batton joined Entertainment Unlimited (EU), she didn't know she would meet some of her best friends.
"Entertainment Unlimited is the campus programming board. We bring things like comedians, magicians, speakers, music and five-star events. I'm the vice president of the program, and I probably spend the same amount of time doing homework as Entertainment Unlimited," Batton said.
EU has become a family for the students who participate in it. These students, including Ferris music industry management sophomore Ally Bala, spend close to 10 hours working together each week.
Along with previous connections to agencies, EU attends a conference annually to carefully choose entertainment to bring to campus.
"It helps us decide what we want, because you usually get to see a 15-minute act that they would normally do. It's a fun process altogether, even though it takes a lot of work sometimes," Batton said.
As well as EU's opinion, they try to ensure they are bringing someone students will like to campus by frequently surveying students for feedback on what they want to see in the future.
"Our events offer students the opportunity to stop stressing about school and go attend something fun for an hour to take a break. It's free, and anyone can come. There's not a lot of opportunities like that out there," McCoy said.
To join EU or if you have any questions, there are weekly meetings on Mondays at 6 p.m. in UC 217, or visit their office in CLACS.
Click here for more from the Torch's Lifestyles section.