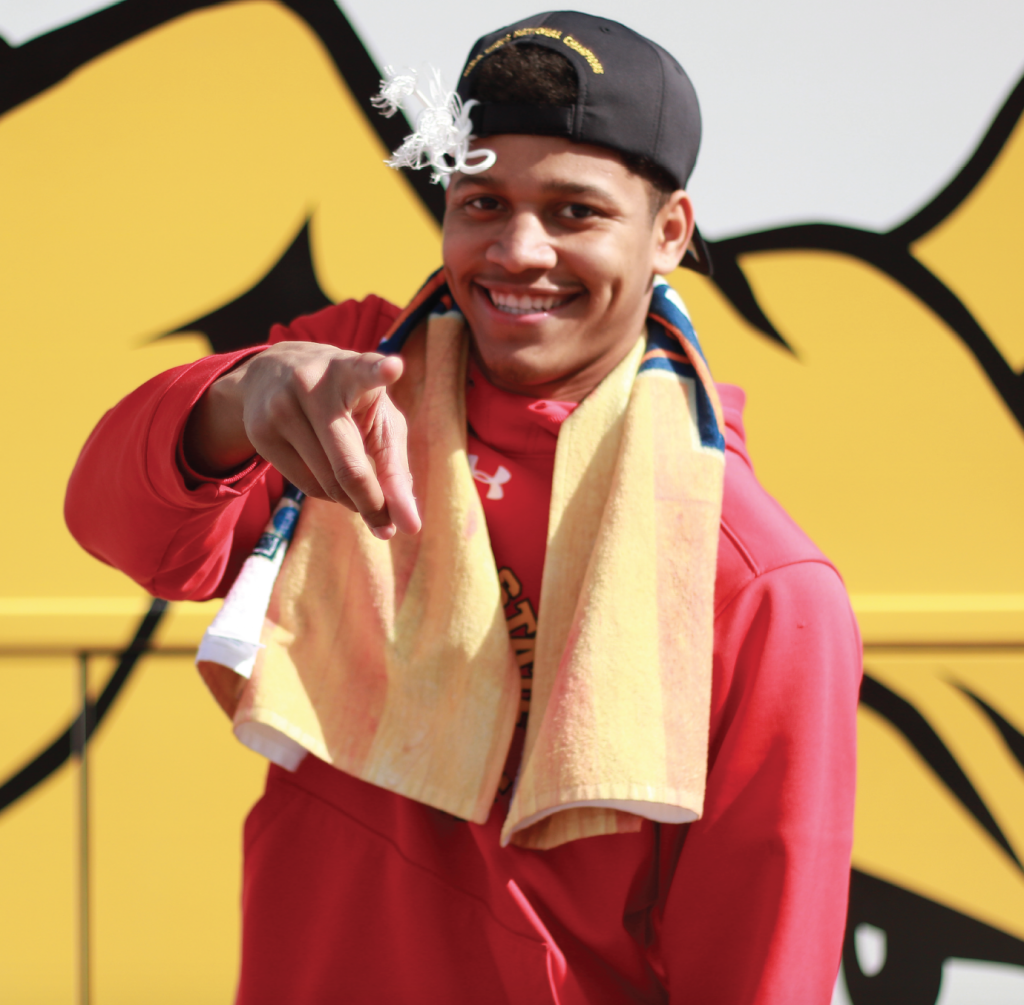 Now that the dust has settled on an unbelievable season, it's time to realize just how special this run was for the Ferris men's basketball team.
National Champions.
Forgive yourself for the goosebumps. After all, it is the first time in the history of Ferris that you can let those words fall from your lips.
What those men did on the court wasn't just for themselves or for basketball or an athletics department. It was for a community—a community created by the overwhelming passion displayed by all of those involved with Ferris.
Everybody knew that this team had the chance like many before it but the Bulldogs surpassed expectations with their 38-1 record on the year. The Bulldogs never lost on home court, including three matchups in the Division II regional tournament. Not once did anyone think "they can't do it."
This team was the epitome of greatness. Many teams have tried. Only this team was able to accomplish it.
Only this team was able to accomplish this moment. The confetti. The mind-numbing noise that left ears ringing well into the next morning. The energetic crowd painted onto the hardwood after the clock hit zero. The records. The national championship.
A moment more than a hundred years in the making.
If you ask many people involved with Ferris Athletics, they'll be sure to remind you that they don't plan on this being the last national championship in school history but it will forever remain the first.
The 2017-18 Ferris men's basketball team: forever national champions.
Click here for more coverage of Ferris State basketball.