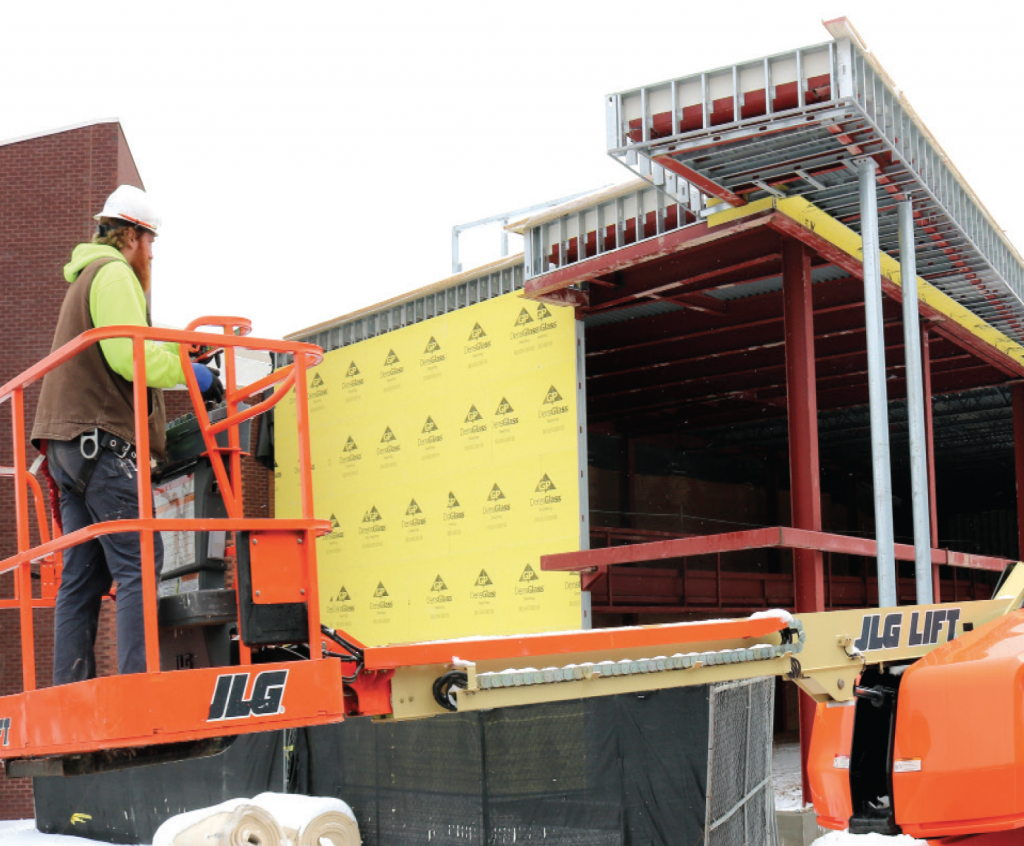 The cries of the people have been heard.
The plan has been approved for 45 more commuter spots to be added to Lot 36 by the Business Building, with the hopes that the project will be completed this summer before the start of the fall semester, according to Ferris Associate Vice President for the Physical Plant Michael Hughes.
According to Ferris pre-pharmacy sophomore Sara Aljajawi, the current limited parking on campus requires her to leave her home earlier, since it takes a while to find a spot.
"It's not the best, a lot of the time you have to come to class 15 to 20 minutes early—and I live two minutes away—just to get a parking spot," Aljajawi said. "It's really bad in the afternoon. If I have a class at noon, I have to leave 15-20 minutes early or I'll have to park all the way across campus and walk to class."
However, despite the extra spots, students are not extremely pleased with the location of the new spots. Aljajawi said that these spots will help the business students but for those with classes on the north side of campus, it's still a long walk. Some students suggest that the University Center (UC) and academic buildings on north campus would be a better location due to the heavy foot traffic.
"Yes, that'd be a lot better because [the UC] is kind of where everyone goes," Ferris pre-pharmacy freshman Remington Wurtz said.
Other ongoing projects that are planned for substantial completion for the start of the fall semester include the Swan Annex and Student Recreation Center renovations, according to Hughes. Miscellaneous residence hall improvements will be made as well as six parking lots being repaved during the summer. According to Hughes, The Katke Professional Golf Association Ken Janke Sr. Golf Learning Center project is also scheduled to break ground this spring, with a ceremony planned for April 28.
Click here for more from the Torch's News section.