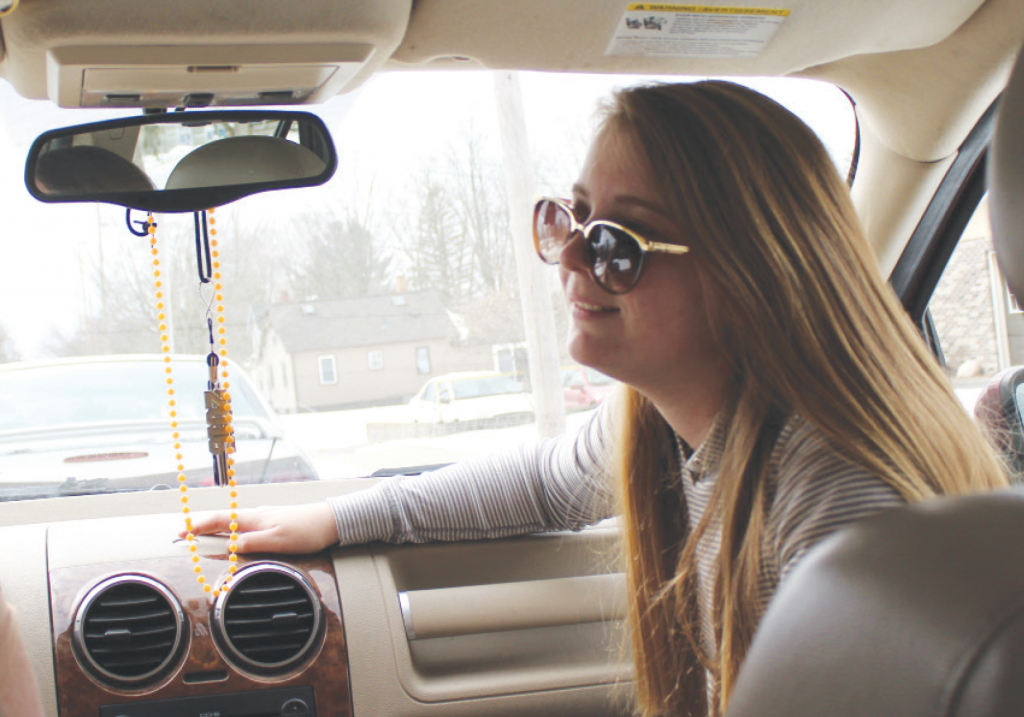 The night of your life may turn into a living hell in a matter of moments with flashing lights in your rear-view mirror. Luckily, there are unspoken heroes who ensure people make it home in one piece.
The unwritten duties of a designated driver (DD) go beyond ensuring a safe journey. Wrangling your sloppy friends, late night fast food runs, a hype playlist and finding places for the crew to crash are all laws of the land. Ferris sophomore and forensic biology major Delaney Fedewa has her made fair share of late night rescue missions with a trashed troop in tow.
"All the stops we have to make and them not listening can be [frustrating] but you're like the parent of all of them at that point," Fedewa said.
There's also the aspect of the safety of the driver that need be taken into account as well. You may seem obligated to give a ride to a random person begging you to take them home but there are other options.
"If I'm DD and someone I don't know asks me to just give them a ride to their apartment, I would offer to call them a cab," Fedewa said.
SafeRide and cab services are always an option for those without a designated driver. Don't make the mistake of getting behind the wheel and never let your friends drive drunk.
"Cabs and Ubers are fun because you don't know the person and you can goof off, either way always have fun with your DD, you're drunk and they're your friend so enjoy it," Ferris junior and plastics major Nick Grabill said.
At the end of the day when you're turned up, make sure you have a DD on call or a favorite taxi service to ensure a safe ride home.