Ferris social work freshman Juan Ramirez-Diaz Jr. initially came to Ferris unaware of what he was stepping into.
Ramirez-Diaz is a first-generation college student who set foot on campus with no knowledge of the Big Rapids community, Ferris' campus or what he wanted to study.
While he struggled at first, Ramirez-Diaz soon found a sense of community in the Center of Latin@ Studies (CLS) and by his second semester, Ramirez-Diaz had enrolled into the social work program.
"I didn't expect anything, so I wasn't lost but I had to get used to it. But then I found the CLS and I made the friends that I had—I got more comfortable. It was a family away from home. Although we may not all come from the same country, we all have a Latino culture, so we get along and connect more like a family," Ramirez-Diaz said.
CLS also offered Ramirez-Diaz a chance to learn about the Hispanic Student Organization (HSO), an RSO on campus that gives students the opportunity to work with the community and celebrate their culture.
HSO allowed Ramirez-Diaz to continue his interest in helping others, as the organization wrote Christmas cards to nursing homes and put on a quinceañera—a celebration for a girl's 15th birthday.
"I was raised in a family where we try to help others no matter whether it is a small or big impact. I've seen my grandparents do that who are back in Mexico, from my mom and dad. So it's just that type of feeling of knowing that I can be there for someone, which makes me feel happy and good, that I can help someone out," Ramirez-Diaz said.
To stick to his roots, Ramirez-Diaz makes a point of speaking Spanish not only when he goes home but on campus among his peers, often times also speaking Spanglish as well—a mixture of both Spanish and English.
Ramirez-Diaz is also a member of a band with his friends and brother back home, where they play Mexican music to honor his heritage. This has always been important to him, as he grew up with a father who was a musician in Mexico.
"I grew up listening to norteño, ranchera, regional Mexican and it is something that has always stuck with me. Also, I use music as an escape or stress reliever. I either listen to it or play it and it's a way of letting everything out," Ramirez-Diaz said.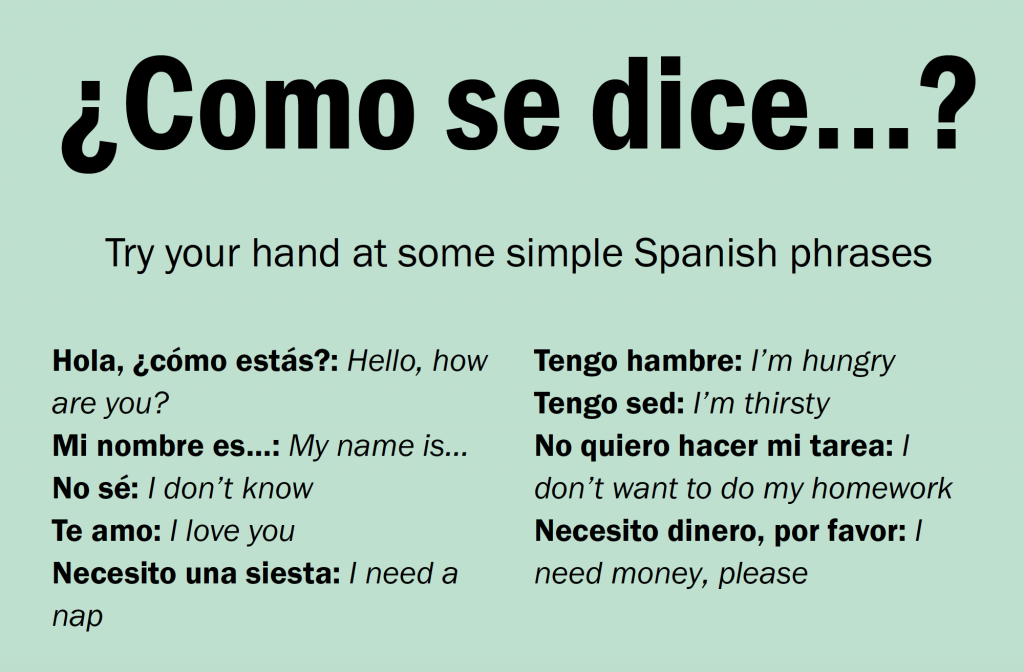 Click here for more from the Torch's Lifestyles section.