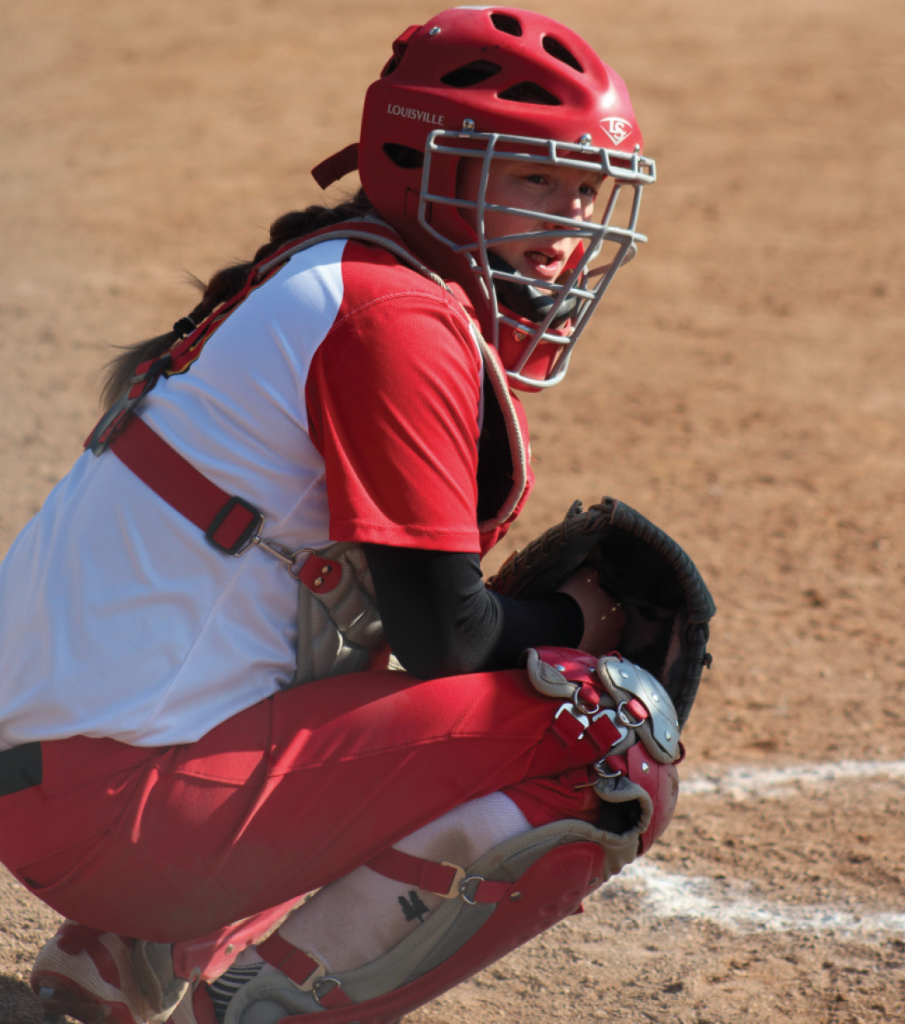 With Michigan hitting its so-called third winter, icy conditions threw a wrench into most contests this weekend. Nevertheless, we have another Top Dawg award to hand out.
Ferris senior catcher Emily Reed had a great day in a double-header with the Davenport University Panthers Wednesday, April 11.
In the first game, Reed made valuable contributions, recording one of the Bulldogs' four hits in a 4-1 loss.
The second game, however, is where Reed really warmed up. Reed recorded a double on her lone hit of the game and recorded one run batted in (RBI) and a sacrifice fly.
The Bulldogs would go on to lose the second game of the day by an 8-2 score.
A rough start to the season has the women sitting at 8-22 on the season overall and 2-12 in the GLIAC.
Reed and the Bulldogs will look to get back to action after a brief break when they take on Ashland University at 2 p.m. Tuesday, April 17, in Big Rapids.
Click here to see last week's Top Dawg hailing from the tennis court.