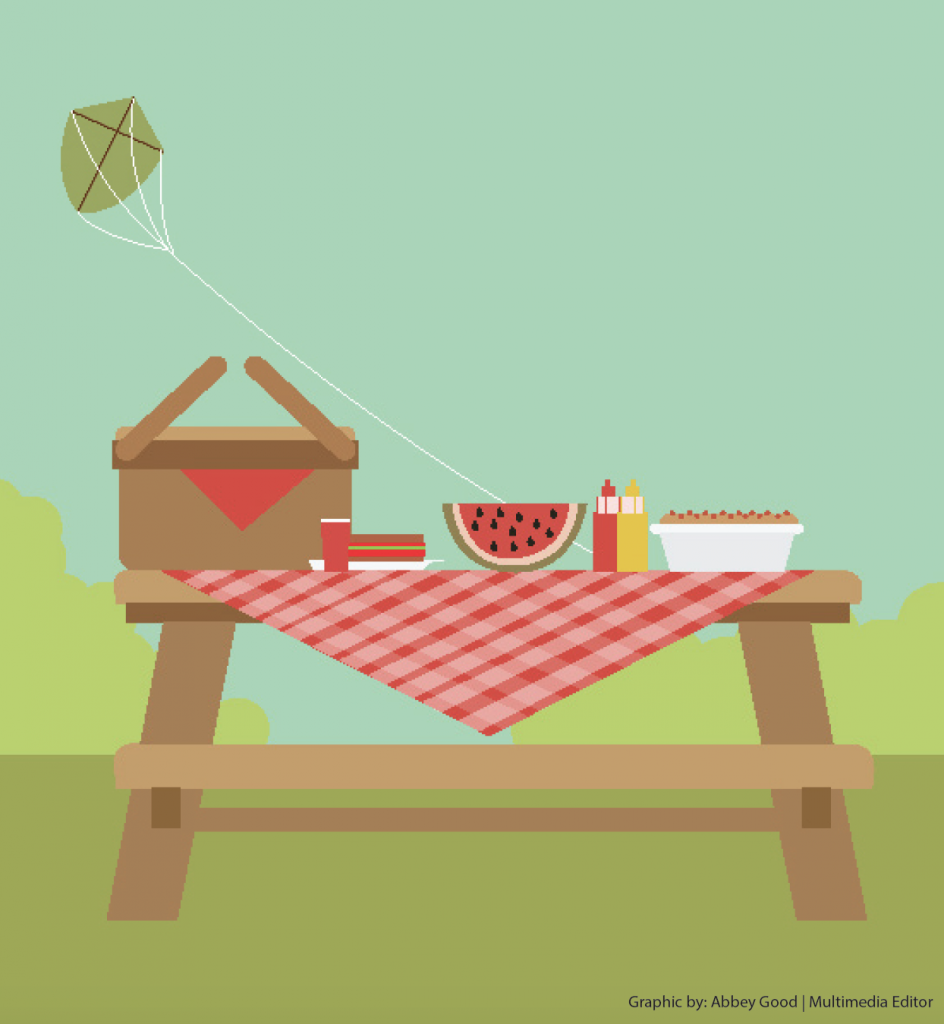 Food, friends and Ferris are what the annual Pignic is all about.
Celebrating another successful year at Ferris, the Office of Multicultural Student Services (OMSS) is getting ready to host another annual "Pignic," which has been a staple Ferris event since the 1980s.
"The Pignic was created as a way to encourage current students to continue to be successful and to strive for success and to celebrate another successful academic school year," OMSS director Matthew Chaney said. "This has turned into a tradition and so we get a lot of alumni that come back to help celebrate, so it can range from 200 students and alumni up to between 500 and 600 people. I think if the weather is nice, we'll have a really good turnout."
The name Pignic has its own unique back story. The word picnic has ties to celebrations done during the Jim Crow era after lynching black people. To avoid the negative connotations behind the word, OMSS, under its former name Office of Minority Student Affairs, created the Pignic.
"The event seems like it would bring the campus students closer and just to simply have a good time. I would definitely consider attending," Ferris undecided freshmen Grace Musselman said. "I think this is good for the Ferris community because it could bring students, faculty and even families closer just to have a good time. And you don't have to cook dinner."
The event, which is completely open to the public, features barbecue style food including ribs and chicken and typically offers other activities like making wax hands, cornhole and other games.
"Events such as these are good in a sense that it brings students together in celebration, strengthening cross program bonds. Also, the fact that community members are actively involved in this event furthers the partnership between the school and the community," Ferris welding engineering technology senior Nick Mingle said.
The event will take place at the North Quad from 1–4 p.m. Saturday, April 28, and will be moved to the Interdisciplinary Resource Center Connector in the event of inclement weather.
Click here for more from the Torch's News section.