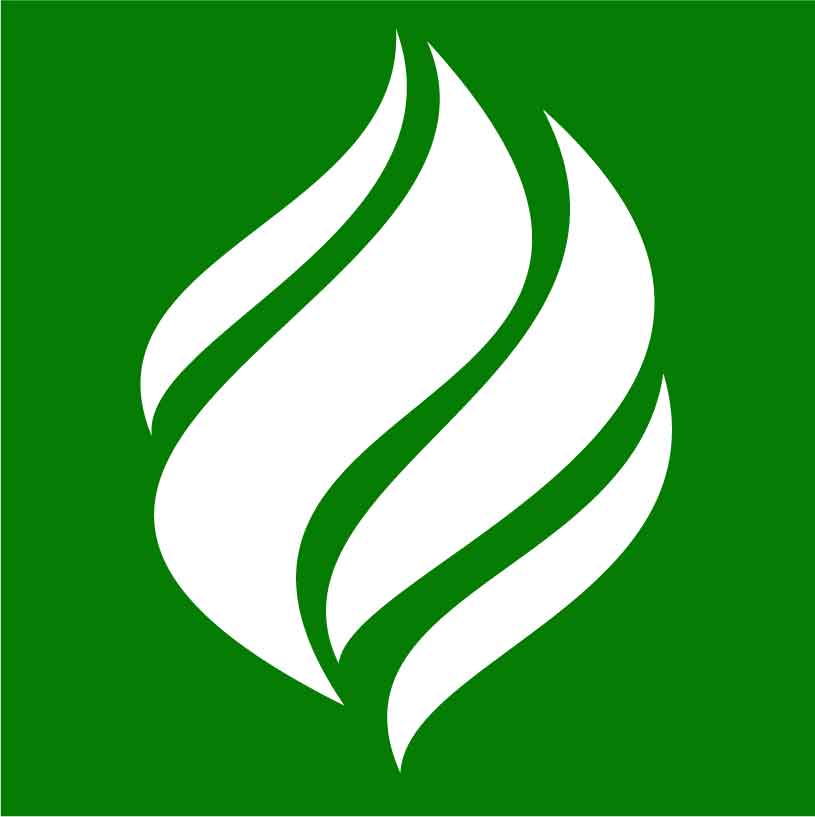 Predictions are fun – especially when you make them about Ferris sports programs that have had a wealth of success in recent years.
Before we dive in, how about a little recap of the last year in sports?
Ferris was officially put on the map in the spring of 2018, thanks to the men's basketball Division II National Championship. But it wasn't just the men's basketball team that had success. Ferris football went 11-2 before falling in the NCAA Regional Championship.
The volleyball team reached the 20 plus-win mark for the seventh straight year (24-8). The soccer team beat Grand Valley State for the first time since 2002 en route to an 11-8 record. Those are just some of the highlights. So what's in store for this upcoming year? Here are my personal predictions:
Men's Basketball:
After losing three key starters to graduation – Noah King, Drew Cushingberry and Peter Firlik – and with Zach Hankins leaving for Xavier University, men's basketball head coach Andy Bronkema will lead the Bulldogs back to their fifth straight GLIAC title. Junior Deshaun Thrower will build off his impressive year off the bench and will win GLIAC men's Player of the Year in the process.
Women's Soccer:
Head soccer coach Andy McCaslin will build off an impressive year for the Bulldogs and will guide Ferris to their first-ever NCAA
Division II tournament berth in the fall, thanks in large part to an influential group of veterans and a talent-packed recruiting class.
Volleyball:
Ferris volleyball will once again eclipse the 30-win mark as the Bulldogs make a deep run in the NCAA tournament after winning
their fifth straight GLIAC tournament crown.
Hockey:
For the first time since the introduction of the new Western Collegiate Hockey Association (WCHA) post-season format two years ago,
the Bulldogs will have home-ice advantage in the first round of the playoffs next year, in front of an electric Dawg Pound crowd.
Soon-to-be sophomore forward Coale Norris will score 20 goals and a healthy campaign from senior captain Corey Mackin will see
the forward pot a point per game. On the back end, senior Ryker Killins will be the best defenseman in the WCHA.
Football:
Newcomer Jayru Campbell will dominate at quarterback for the Bulldogs and will lead the football team all the way, bringing home
Ferris' second national championship in school history less than a year after the men's basketball run this spring. You can take that check to the bank and cash it. It's going to be a fun year – GO DAWGS!