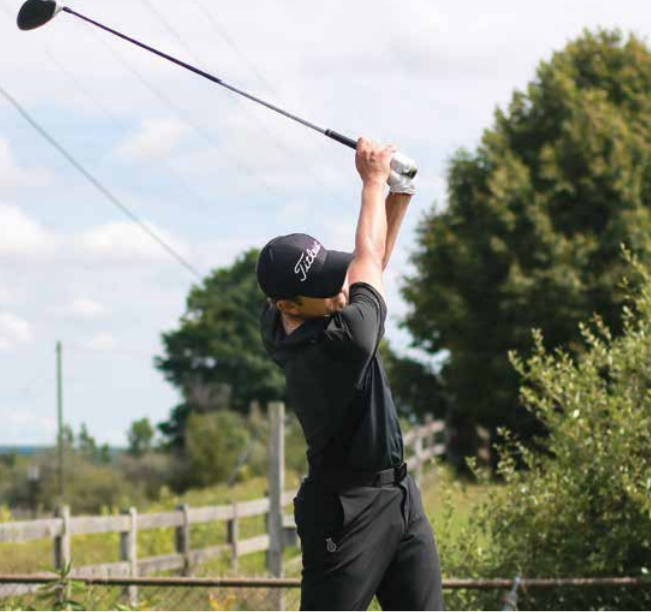 Across collegiate athletics, you hear about "five star recruits," players that coaches need to have on their teams, athletes who receive offers after their first year of high school. What about the athletes who don't have all the accolades and spotlight? Where do they fall in line?
This is where the term "walk on" comes into play and at every level of collegiate athletics, walk on athletes are game changers. These are the people that have to earn scholarship money based on their performance after making an initial tryout for their respected teams.
Typically, these athletes are hard-nosed and determined to make an impact because they did not get initial scholarships or accolades. These athletes perform with chips on their shoulders.
One of the most famous accounts of a professional athlete who has been in a walk on situation is Antonio Brown when he was at Central Michigan University, who is now an All-Pro receiver in the NFL and arguably the best receiver in the game. He had to try out and earn his spot at CMU just to be put on the roster.
The Ferris men's and women's track and field teams will be looking for new talent as they get set to host tryouts for the 2018-19 season at Top Taggart Field 3 p.m. Tuesday, Sept. 11.
Current Ferris junior sprinter Lucas Harris found himself in a "walk on" situation as he first had to tryout for the team back in 2017.
"For me, track was a whole new sport. I jumped in with experienced runners and had to compete with them. The hardest thing was learning the sport and ultimately figuring out how to be a student-athlete after a year of not being one," Harris said.
Harris will now be entering his second season on the Bulldog track & field team after proving himself in his first year.
"I would absolutely go for walking on. If you try out and don't make it, try again. It may be a lot of work being an athlete but in the end everything is worth it," Harris said.
Participants must have a completed physical within the last six months and a waiver form containing sickle cell clearance. Each participant must be registered with the NCAA eligibility center and must possess a 10-digit ID number. Freshmen at Ferris need to be full-time students
and current students must have a minimum GPA of 2.0 with 12 credits passed each semester.
Tryouts for running events and throwing positions are available. Final roster spots will be announced after tryout performance, academic requirements and additional space on the current roster have been reviewed.
Anyone interested in trying out for track and field should contact Coach Larry Levine at LarryLevine@nullferris.edu.
In a similar situation, current Ferris junior golfer Josh Jeffords found himself as a walk on for the men's golf team two years ago.
"During the tryout process, playing 36 holes in one day was a grind. Just trusting myself and knowing that I could do it and put up a good number was tough. Once I made the team, it was tough competing against the guys on the team who had scholarships and knowing that they were good players," Jeffords said.
Jeffords will be entering his third season with the Bulldogs this fall and has had no regrets with his decision of walking on two seasons ago.
The Ferris men's and women's golf teams held tryouts for the upcoming 2018-2019 season on Saturday and Sunday, Sept. 1-2 at Katke Golf Course in Big Rapids.
First cuts took place after each 18-hole round on the course. The coaching staff decided on the first cuts and the second cuts were cut down to the lowest few players, which for these tryouts was the lowest two or three.
The athlete that is selected by the coaching staff as the best possible "walk on" will then participate in a two-week tryout session with the current men's or women's team to decide on final decisions and execute all NCAA eligibility obligations similar to the ones listed for track & field.
One of the most influential things about walk on student-athletes is that they do it for their love of their sport and they have the unwillingness to let someone tell them that they can't achieve their goals.