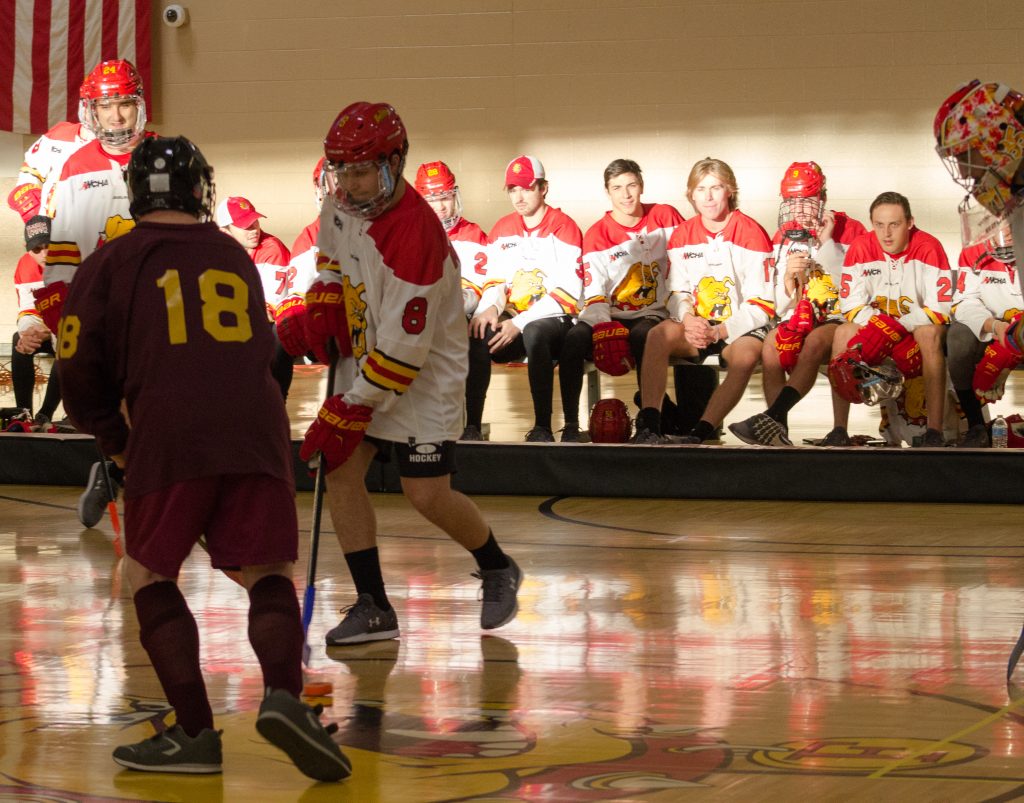 With the goal of building personal relationships, the Ferris Special Olympics is a registered student organization (RSO) that pairs Ferris
students with Special Olympic athletes.
"We are focused on doing fun social events to help them feel included in the community because they already live at Ferris, so if we can have all of us get together with them, that would be our goal," Ferris sports communication junior Savanna Stout said.
The events give students the opportunity to socialize with the Special Olympians. Students can come to events and play on a team with the Special Olympians, which creates a personal relationship with them through unified sports.
"My favorite part is working with the athletes, and building that personal relationship with them is second to none," Ferris sports communication junior Jared Ozella said. "It's awesome to work with them. You grow super close with them and they become some really good friends with you. It's one of the coolest things ever."
The Special Olympics College club will be hosting a volleyball tournament Thursday, Oct. 25, at the Rec. Students have the opportunity to play on one of four different teams, with three athletes on each team.
"The relationship you grow with the athletes is an amazing feeling. Even if you go to one event for them, they bring you in like you're
their own. We're all like one family together, so they're bringing you in like were all one and that's the main reason that I go. Just to work with them, they really make your day every time," Ozella said.
Meetings for the Ferris Special Olympics RSO are 6 p.m. Thursdays in SRC 114.
"We're super open. If you go to an event, or come to a meeting or something like that, it's not like you have to pay money to be in the organization, and you don't have to go to everything. You can pick what you want to go to," Ferris sports communication sophomore Trenton Demeuse said.
For more information, contact fsusocollegeclub@nullgmail.com.