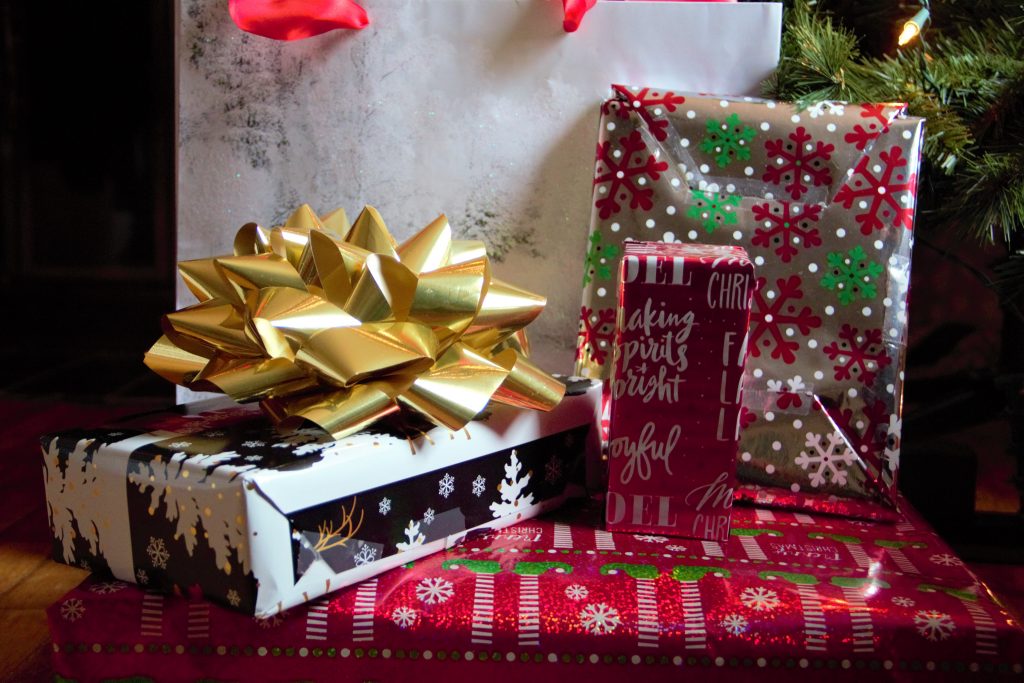 While some students are draining their bank accounts buying gifts, Ferris mechanical engineering junior Ian Appola goes the non-traditional route of making gifts to save money.
As a student who has various other expenses, gifting during the holiday season can be hard. To help prevent empty wallet syndrome, Appola sets an approximate spending budget before hitting the stores and buys things he can make more than one gift from.
"I build a lot of my gifts because I do a lot of woodworking," Appola said.
Though Appola sets a spending limit, he is sure to leave a little wiggle room for things like taxes.
Ferris radiography freshman Emma Stream saves her extra cash by regifting things given to her from past white elephant games. White elephant is a game played around Christmas where people will gather and give wrapped gifts at random with either a set budget or a "no cost" rule.
"I just look for the cheapest gifts for somebody I like," Stream said.
When Stream can't regift anything, she shops at stores like Meijer, Target, Amazon and Goodwill when buying on a budget, and tries to use coupons and Ebates for cashback whenever she can.
Aside from white elephant, Ferris accounting senior Alexandra Kelly will also regift past presents she's gotten but doesn't need, hoping another friend will enjoy it.
"It depends on the gift. People give me wine a lot and I don't like it so then I give it to other people," Kelly said.
With the money saved by regifting, Kelly is able to splurge and wrap her gifts in separate bags with colorful tissue paper.
Ferris sonography freshman Jessica McFarland recycles past gift bags when wrapping new presents for friends and family. This leaves her more room to purchase the gifts themselves. Depending on what she's looking for, McFarland does a lot of holiday shopping either at malls or on Amazon, looking for sales wherever she can.
Looking for specific items? Check out some stores and brands suggested by Torch interim
reporter Marissa Russell.
1. Clothing-
Thrift stores
Amazon (with student Prime)
Clearance section at Meijer or Walmart
Rue 21
2. Electronics-
3. Makeup-
4. Miscellaneous-
Clearance racks
Amazon
Department stores
Gordon Food Service
Kirkland/Costco
Menards (with Ebates)