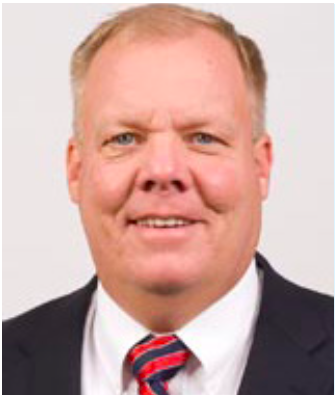 Over the past 27 seasons, the same man has led the Ferris hockey team into action for each and every game. That man is Bob Daniels.
Daniels has a career record of 450-480-102 at Ferris State and has led the team to four NCAA tournament berths since the 1992 season, including a championship game appearance in the 2011 season and a run to the Frozen Four in 2012.
However, as of the past four and a half seasons, the Ferris hockey team has not appeared all that great. Finishing with a losing record in three of the past four seasons, the Bulldogs are struggling once again this season, as they are off to a dreadful 6-14-1 start.
This has led to some serious questions involving the future of the program. How much longer will Daniels stick around? How much longer should Daniels stick around?
People's opinions will likely vary on this topic as Daniels has been around for awhile and led the hockey team to great success, but it is likely that the "honeymoon stage" is concluding after this recent trend of little success on the ice.
That's how it should be, though Division I athletics is a tough place, especially for a coach. Wins matter to an extent greater than Division II, which is where Ferris plays in every other sport. Those wins haven't come. Daniels knows that he has to win and it just simply hasn't happened as of late.
The question is, how long of a leash has he bought himself at this point in his tenure? Coaching at one school for 27 years is a rare achievement. Nowadays, coaches who succeed typically have no hesitation to leave for better jobs, and coaches who struggle typically get a quick hook as schools become more and more impatient with lack of success.
For Ferris, they have stuck with Daniels through the ups and downs. And now, despite the remarkable success that the pairing of Daniels and Ferris hockey has achieved, it may be time to part ways in the best interest of Ferris to get a new voice in the locker room to see if the program can return to the level of success it had between 2011 and 2016.
This is in no way saying that parting ways from Daniels will guarantee success for the hockey program, nor is it saying that Daniels is the sole issue that is causing this recent stretch of struggle over the past few seasons. All this says is that maybe a new face would invigorate the hockey program at Ferris and bring some hope for the future.
At this point, the hope of success might be the one thing that not only makes this move happen, but also what sets Ferris hockey on the path to becoming the national contender that it was just three seasons ago.