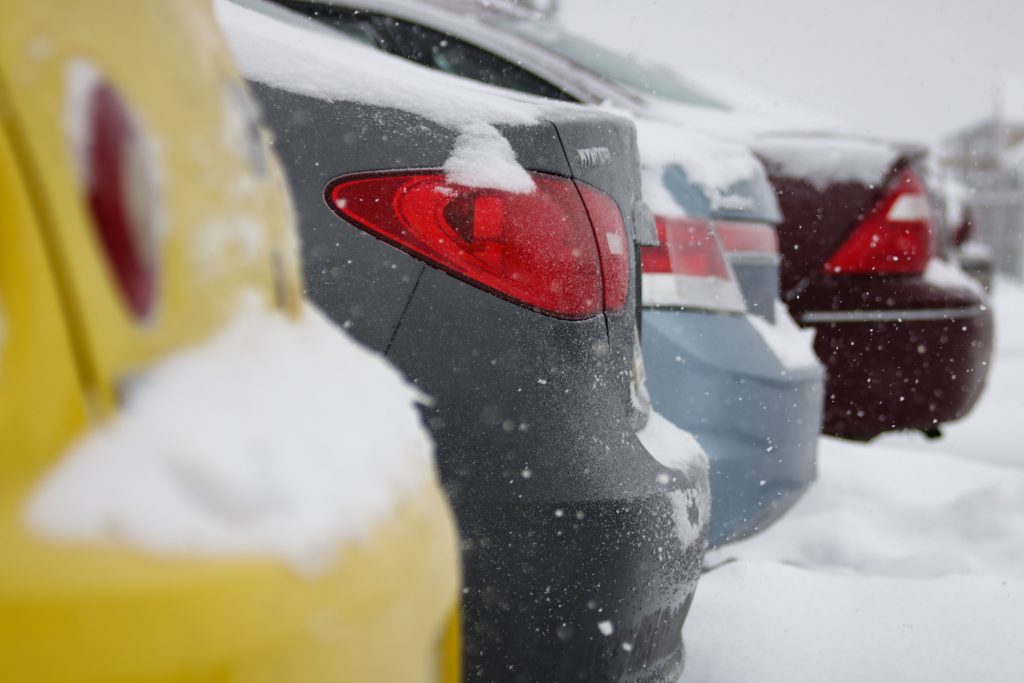 Ferris informed students via FSU emergency alert Tuesday, Jan. 29, that classes would be cancelled for the following day, Wednesday, Jan. 30, due to inclement weather conditions in the forecast.
This is the second cancellation of the week, as campus closed Monday, Jan. 28, for the same reason. A snowstorm hit Big Rapids, as well as most of the state of Michigan, early Monday morning. Between 8 to 10 inches fell, according to the National Weather Service, covering roads, parking lots and sidewalks. Ferris opened Tuesday, Jan. 29, and classes resumed as normal.
As of 3 p.m. Tuesday, it is uncertain which campus buildings will be open Wednesday, if any. During campus' closure Monday, Jan. 28, some buildings, such as the University Center, the Racquet Center and the Rock and Quad Cafes, remained open, while many others were closed for the day.
Other nearby universities have also cancelled Wednesday's classes, such as Grand Valley State University, Central Michigan University and Saginaw Valley State University.
Gov. Gretchen Whitmer issued a state of emergency in Michigan the evening of Monday, Jan. 28, to protect the public from the extreme winter weather, including the snowstorms, low temperatures and wind chills.
Follow the Torch and stay tuned for news regarding class cancellations and campus closures.