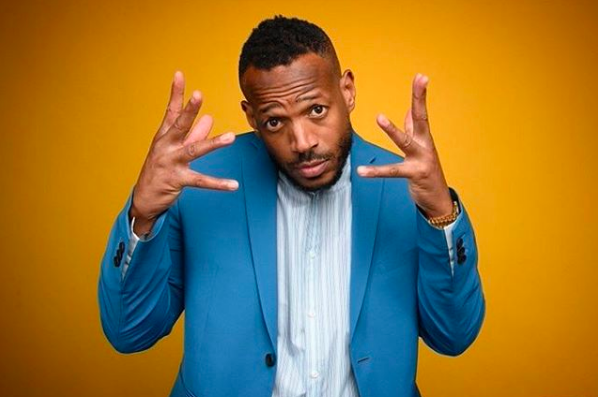 Actor, director and comedian Marlon Wayans will be performing at Ferris as part of the 2019 Homecoming Week.
Wayans is known for his performances in "White Chicks," the "Scary Movie" franchise, "A Haunted House" and "In Living Color." His most recent project is the Netflix original film "Sextuplets," which was released in August 2019.
The university made the announcement on social media Wednesday, Aug. 28.
The homecoming comedian performance will be 8 p.m. Thursday, Sept. 26, in Williams Auditorium.
In addition, Entertainment Unlimited will be hosting a competition Thursday, Sept. 12, to find a student comedian to open for Wayans.
Rush ticket sales will begin Tuesday, Sept. 3, for Ferris students. During this time, tickets will cost $5 each, with a limit of one ticket per student. Students and community members will be able to buy multiple tickets beginning Monday, Sept. 16. At this point, they will cost $15 each.
Tickets will be sold at the Center for Leadership, Activities and Career Services (CLACS) in University Center Room 120. Tickets will be sold Monday through Friday from 10 a.m. to 4 p.m. Tickets can be purchased with cash or card.