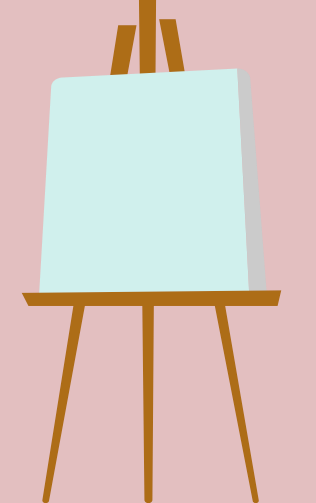 Yes, the walls in the University Center open.
Don't worry, it is not as creepy as it sounds. The wooden walls on the second floor of the University Center (UC) open to a room filled with art from artists who work hard to reach people of all types. The Ferris Fine Art Gallery has been around for 30 years, but this room was designed in 2014 when the UC was built.
Carrie Weis runs the gallery, and she is excited for the upcoming exhibit "Incoherent Thing War: A Useless Analysis." This exhibit will feature three different artists: Matthew Schenk, Damian Goidich and Taylor Mazer.
In this exhibit, three Michigan artists are coming together to show their unique takes on the current state of the world. They do this by taking apocalyptic fears and repressed anxiety to the legacy of what humanity has wrought.
"I think this exhibit will invoke emotions and reflection on the current state of our world," Weis said.
Each artist has a different style which will come together to make an interesting exhibit for students. Schenk and his art confront the insecurity people have about the Bogeyman and its visual symbols. Goidich dives into cultural norms which create turmoil to the people who witness his art. Lastly, Mazer asks people to consider what is left after humanity has disappeared.
"I think it's important to showcase the talent of our faculty, as well as having the gallery be a venue that provides support for their professional artistic pursuits," Weis said.
"Incoherent Thing War: A Useless Analysis" will be in the Fine Art Gallery from Monday, Nov. 11, to Thursday, Dec. 12. Students will have a chance to speak with the artists in the exhibit's opening reception 5 – 6:30 p.m. Thursday, Nov. 14. The reception is free and open to the public, and refreshments will be served.