Walking around downtown Big Rapids and looking for a delicious place to eat isn't that hard so long as you walk to the right corner.
There are many bars and restaurants around town of Big Rapids. Most of the time they tend to be places filled with college students or locals. One of these well-loved restaurants is the Raven Brewing and BBQ.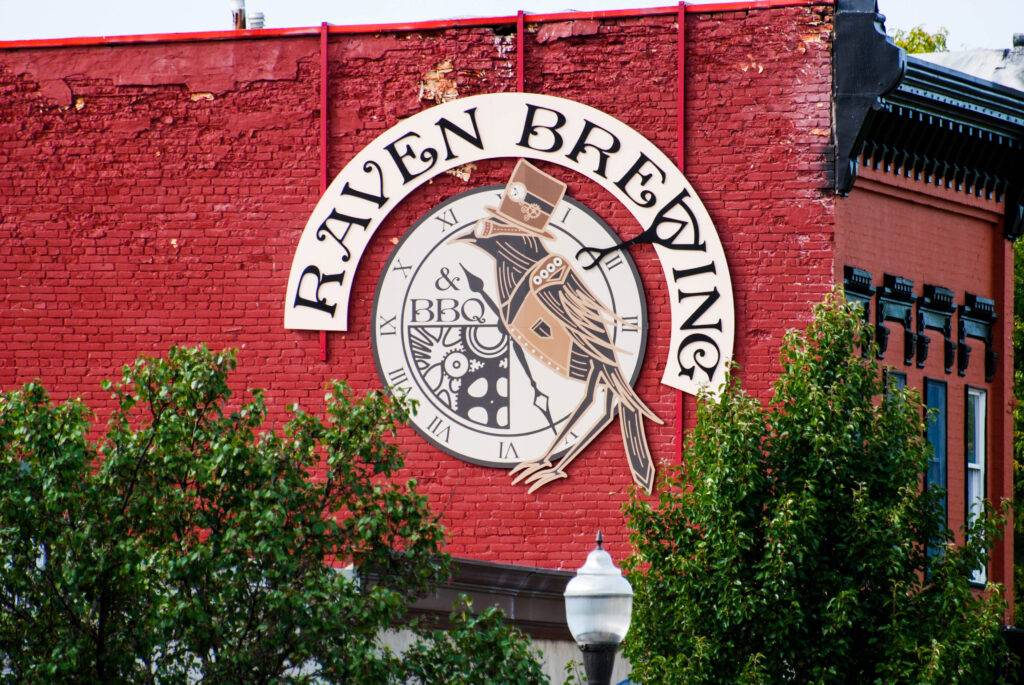 The Raven, as it is commonly called, is one of the hot spots located right in the heart of downtown. On the corner next to Pocket Park on South Michigan, The Raven offers amazing music and an atmosphere that truly captures you from the moment you step in.
The Raven also offers seasonal specials which garner excitement within the customer base. Right now, they are offering a dish known as poutine. If you've never heard of poutine before, the dish consists of French fries and cheese curds with gravy poured over the top. They will even add your choice of meat as well. My personal favorite special is the street corn.
A common opinion of The Raven is how amazing their nachos are. I can most definitely agree with this statement. If you order their nachos, you are sure to get some of the best nachos around town. Now, you may be thinking that these are comparable to the $5 nachos box you'll get at Taco Bell, but no. In my opinion, The Raven nachos are a big plate of Heaven right in front of your face.
Though mainly known for their meats, The Raven does offer a variety of foods. The Smokehouse Mac & Cheese and the Gaucho Salad are some of our favorite options for those looking for something aside from the main BBQ plates.
If you do plan on getting a BBQ plate, be sure to come hungry. The Raven is not known for skimping on portions.
I would recommend The Raven to anyone who is looking for a great fun atmosphere to eat nice food and spend quality time with friends.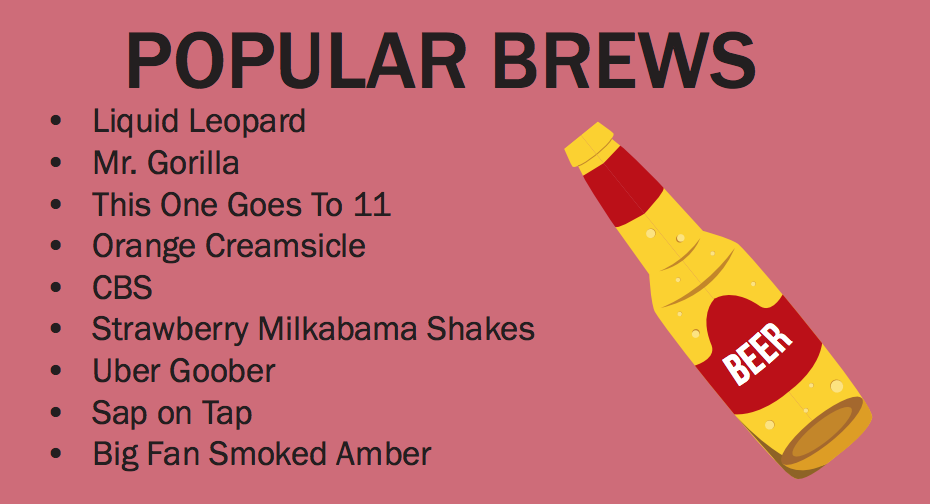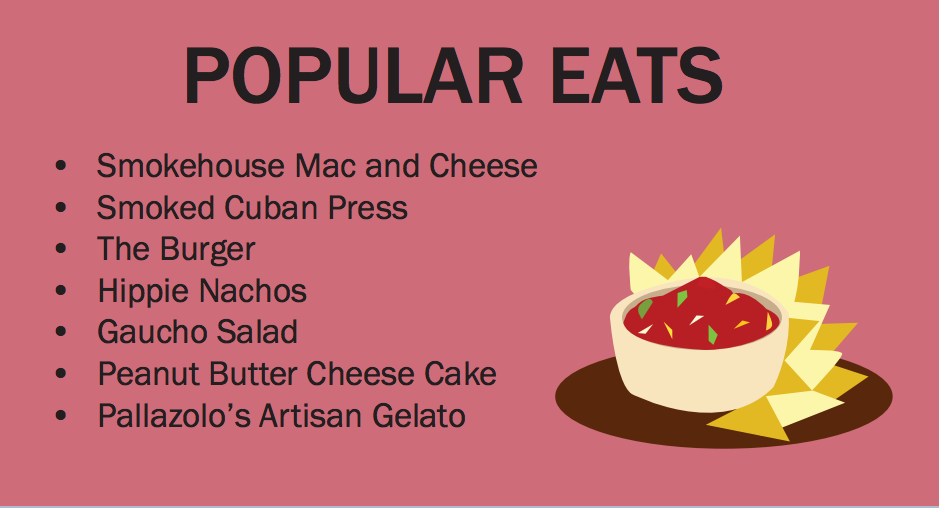 .