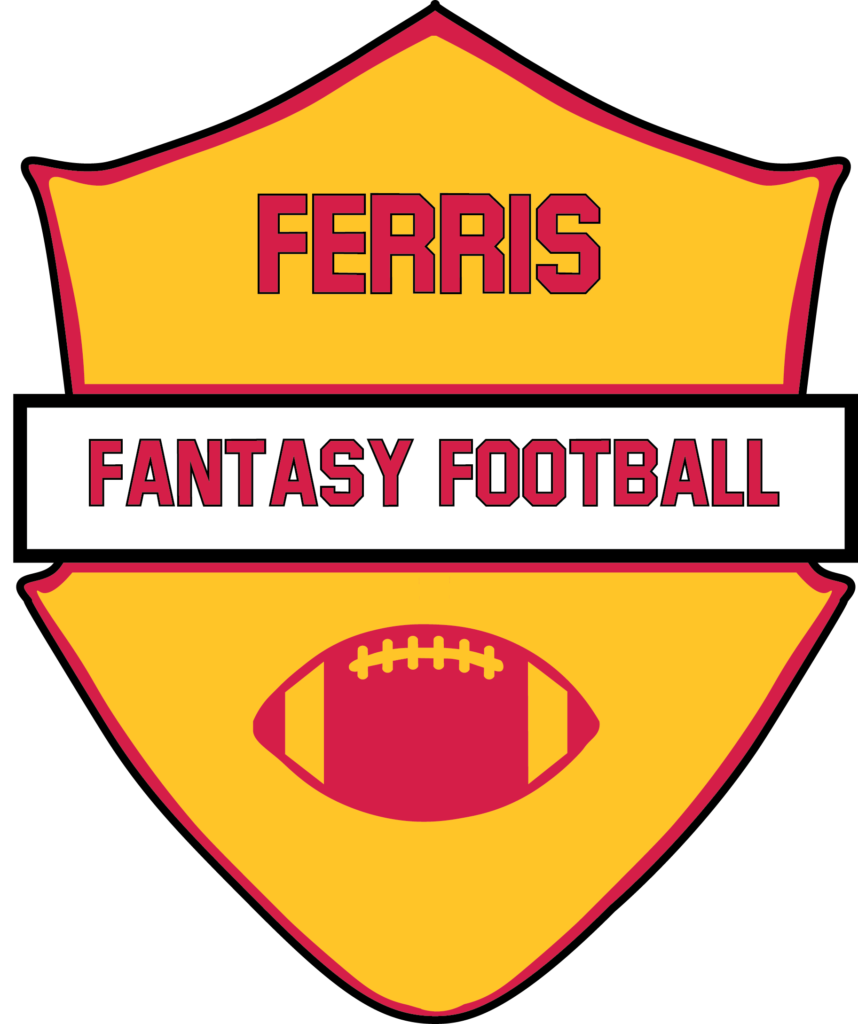 Football is back. Granted, it has been back for two weeks.
The gap between NFL seasons always seems long, but this year seemed longer with the total absence of all sports for a few months. Thankfully, our wait is over, and the NFL has returned.
With the return of the NFL comes the return of something just as exciting – fantasy football. If you are anything like us, fantasy football is an exhilarating, competitive, and fun (albeit incredibly frustrating) activity that enhances the NFL watching experience.
Fantasy football is easy, right? All you have to do is put the right players into your starting lineup and let them do the rest. As any avid fantasy player knows, that is simply not the case.
Deciding to start or sit a player can be infuriating. In this new weekly series, we will choose two players from the same position and make our cases for which players we believe should be in your starting lineup.
In each new edition of the Torch, we will run an updated tally count of which of our players scored the best in ESPN standard scoring PPR formats. After each argument for our players, we will also each list two players whom we believe will "ball out" and two players whom we believe will "flop" to further aid you in your quest for fantasy stardom.
Brody Keiser
This week, we will pit Mark Ingram against Adrian Peterson. Both are currently the RB1 of a committee approach on their respective teams.
Week 3 of NFL action pits John Harbaugh and his Baltimore Ravens against the Kansas City Chiefs. This is a matchup that Mark Ingram will thrive in.
The way to beat the Chiefs is to put the ball on the ground and run right at them. It keeps Patrick Mahomes and the high-powered Kansas City offense on the sidelines as long as possible. Last year, the Ravens pounded the running game against Kansas City, and Ingram found paydirt three times. I expect high volume from the Ravens starter, even if rookie J.K. Dobbins splits snaps. Both players will get enough work to be fantasy relevant.
Adrian Peterson just keeps cruising and has established himself as the frontrunner in the Lions backfield. However, the Lions face a very talented and high-powered Cardinal offense. Without a clear path to work in obvious passing down situations, Peterson could be on the fast track out of the game. He simply will not handle a large snap count if the Lions face a large deficit and are forced to throw the ball.
Kyler Murray can move the football and score, and I expect the Cardinals to pour it on the Lions below-average defense, forcing Matthew Stafford to throw to keep up. When that happens, Peterson will watch his team from the sidelines. I see a path to twelve carries for Peterson. If you are starting AP, you have to hope he falls into the endzone to give you any sort of fantasy production. On the other hand, Ingram has a clearer path to volume. I am all in on Ingram this week and out on AP.
Two others players to lock in your lineups:
DJ Chark
Dallas Goedert
One player to bench:
Nick Chubb
Austin Arquette
While the argument has been which Lions running back do I start and whom can I trust in that backfield, the clear-cut answer is the veteran Adrian Peterson. In his first game with Detroit, he was fed the ball 15 times and nearly rushed for 93 yards. He also caught three passes for 21 yards. However, keep in mind this was against a talented Bears defense who shouldn't have been in the game if the Lions had played the second half of football.
I have a feeling that Mostert and the 49ers will get up quickly on the Giants and Mostert won't have a huge impact once that happens. I believe that AP will continue to contribute to his new team week in and week out whereas Mostert will be a streaky play each week.
I see Peterson having success on the ground against the Cardinals defense of which Mostert rushed on week one of the season for 56 yards. Peterson will make that look like child's play come week three. Mostert is a pass-catching running back where Peterson is the ground and pound goal-line back and should get in the end zone multiple times.
The Giants can play well at times; however, I feel as if the 49ers' defense will be too much for the Giants to bear. In turn, the 49ers will be playing cruise control football meaning Mostert won't get as many touches. Peterson on the other hand will continuously rack up yards and touchdowns this week in a rematch of last year's battle of the Lions and Cardinals. It will also be a vengeful game as Peterson was on the Cardinals roster before they cut him earlier this year. Lock in Adrian Peterson for week three and five Mostert a waive for a week.
Two other players to lock in your lineups:
Kenyan Drake
Mike Gesicki
One player to bench:
David Johnson