After this Sunday, the NFL will be a quarter of the way through its season.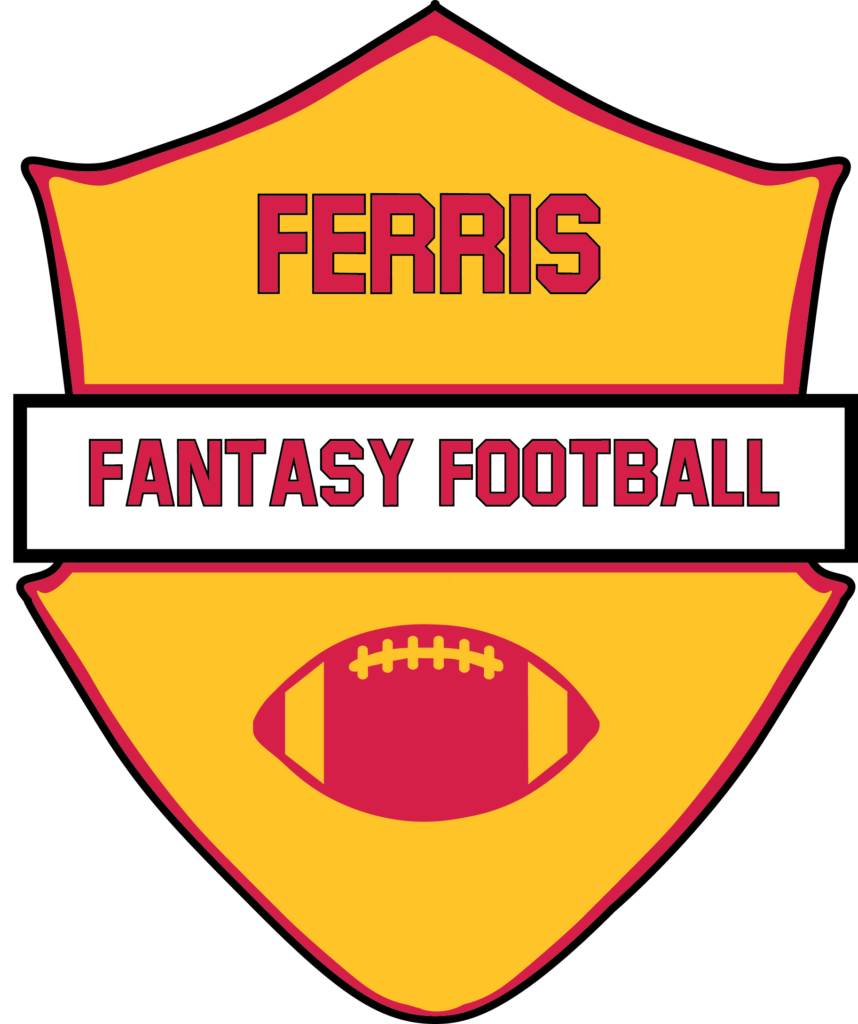 The first three weeks are behind us. Now, bye weeks will start, and as we saw in Week 2, injuries will begin to play a significant role for each NFL team. That means that fantasy managers will have to pay close attention to their team and try to dominate the waiver wire each week.
I always like to say that you see who drafted an excellent fantasy team starting Week 5. If you lack depth (especially at running back), it will begin to show as your starters begin to move to your bench due to byes or injuries. With that being said, let us get into this week's column and try to help you decide who to lock into your lineups and who you should temper expectations for this week.
For Week 4 action, we will predict the better player between Marquise Brown and D.K. Metcalf. Both players are in their second season in the league and have massive upside thanks to their big-play ability, and play on two of the best offenses in the league.
Austin Arquette
The Seattle Seahawks are flying high right now with the team they have been building the last three years since the legion of boom had dispersed. Now the Seahawks are known as Russell Wilson's team that can come at you in vastly different ways. Wilson's consistency and his playmaking ability are simply unmatched as he can set up and throw anytime.
He can also extend plays and beat you with his legs. This playstyle allows D.K Metcalf to become a new star wide receiver by using his big frame and catch anything Wilson throws at him.
D.K Metcalf has played arguably two top defensive teams before this upcoming game in Miami. Even with how consistent Wilson is as a passer, it doesn't take away how consistent Metcalf has been catching the ball and has the big play availability to use that speed to burn defenders.
While Miami has dealt with New England in week one who hardly has any big playmakers anymore and then hosted Buffalo week two, Miami struggled to contain both teams with the newly rebuilt defense. Miami is lacking in the pass rush and doesn't have any ball hawks on the secondary, so in turn, while Seattle will run the ball effectively, they will still throw it too. Especially with Wilson putting up MVP caliber numbers.
I predict that Metcalf will continue his hot streak against Miami as he toasted the number one cornerback in the league, Stephon Gilmore, and made him look silly. Metcalf is no speedster like Brown, but he has the frame and catch-radius to make up for being a little slower than Brown.
With Kendall Fuller most likely drawing interest to cover Brown in this game, there is also strong safety Landon Collins to cover speed threats deep down the field. Regardless of who matches up with D.K Metcalf on Miami's secondary, he will be able to make plays and get around that defense as he has the first three weeks of the season. Give me Metcalf in week four and pass on "Hollywood" Brown.
PLAYERS WHO WILL BOOM THIS WEEK:
Stefon Diggs
Joshua Kelley
PLAYERS WHO WILL BUST THIS WEEK:
James Conner
Jonathan Taylor
Brody Keiser
The Baltimore Ravens picked up right where they left off a season ago-dominating the league. Their next challenger is the Washington Football Team. Washington has a sneakily good defense, especially upfront. Led by the exciting rookie Chase Young, Washington can slow down opposing ground games.
The Ravens will get theirs on the ground-they are simply too good to be completely shut out of the run game. However, I think this is a game where Lamar Jackson will have to throw more than he usually does. With good coverage linebackers and strong safety play, I expect Mark Andrews to be relatively quiet. That will lead to a big day for Marquise "Hollywood" Brown.
The second-year speedster receiver is Jackson's favorite downfield target. Hollywood is so fast that it only takes one deep ball connection to score a touchdown, and for his fantasy owners to jump with joy. I expect this to be the week Brown delivers a big performance for the Ravens.
D.K. Metcalf is off to a fantastic start this season. Russell Wilson is playing like the MVP, and Metcalf is truly a stud. But against the Dolphins, I expect the Seahawks to run the ball a lot. Wilson has carried this team on his back to start the season. The Seahawks get a very favorable matchup in Week 4 against Miami. I expect Pete Carroll to give his superstar quarterback a break from carrying the team and have him hand the ball off to Chris Carson and Carlos Hyde and watch as they dominate the Dolphins front. Plus, D.K. will likely draw lockdown perimeter corner Byron Jones, or Xavien Howard if Jones does not suit up. Either way, D.K. will face a tough test. Give me Hollywood this week, and I will pass on D.K.
PLAYERS WHO WILL BOOM THIS WEEK:
James Robinson
Kenyan Drake
PLAYERS WHO WILL BUST THIS WEEK:
Miles Sanders
Austin Ekeler