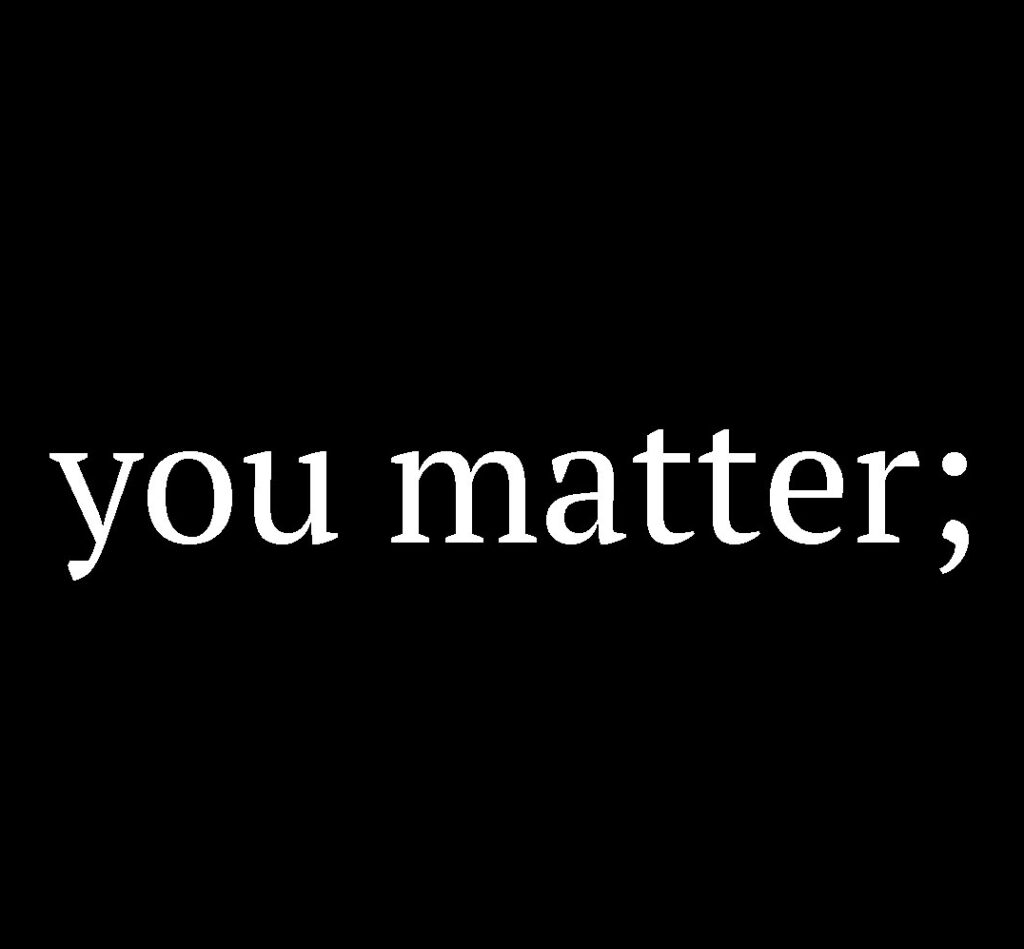 As September comes to a close, I want to take a moment to talk about suicide prevention month.
Mental health and especially suicide are too often taboo topics people tend to avoid discussing. To stop the stigma and provide help and resources to those struggling we desperately need to talk about suicide and mental health.
This issue should be of special importance to college students because according to the American College Health Association (ACHA) suicide is the second most common cause of death amongst college students. In addition, suicide rates have tripled since the 1950s among individuals ages 15-24.
Now more than ever it's so important to look out for one another. A study done in June by the CDC found that suicidal ideations are in higher numbers among adults due to the COVID-19 pandemic. If someone you care about seems like they are struggling don't be afraid to ask how they're doing, or if they're feeling suicidal. You won't be putting ideas in their head and your caring might mean the world to them or even save their life.
Suicide awareness hits close to home for me as I am sure it does for some of you in one way or another. Throughout my life I have struggled with my mental health and more than once have reached a point where ending my life seemed like a viable option. I'm so grateful I had a friend who saw I was struggling and was willing to have what could have been an uncomfortable conversation, asking me if I was feeling suicidal.
She helped me to get help and showed me that I wasn't alone, and I am forever thankful for that. I want to encourage anyone who is struggling or who loves someone who is having a hard time that there is hope and there is help.
You can call or text the National Suicide Prevention Hotline at (800) 273-8255. A wonderful resource for LGBTQ+ identifying individuals is The Trevor Project. They have a phone hotline, an instant messaging chat through their website as well as a text service. I personally have used their text service and it was a huge help to me. I had a lot of fear and apprehension regarding using a hotline, but I was pleasantly surprised by both the professionality and care they exhibited towards me. They kept me on the line for hours and helped to connect me to local resources to get help.
Ferris also has resources available to students. Due to COVID-19 all therapy is being done virtually through teletherapy. To schedule an appointment call (231) 591-5968 or send an email to ThePCC@nullferris.edu.
If you get nothing else out of this article, I hope you remember that you matter, mental health matters the world is a better place with you in it.
If you or someone you know is dealing with mental health issues, please call the 24/7 Suicide Prevention Hotline at 1-800-273-8255. This hotline provides free, confidential support and resources to those struggling or in distress.