Since the beginning of the semester, there have been around 50 large gatherings reported to Ferris' Office of Student Conduct.
Before classes began, the Dean of Student Life sent out an email to all students stating Ferris will be enforcing new limitations to on and off-campus gatherings. The mandate set limits to what social events or gatherings are and what they must have.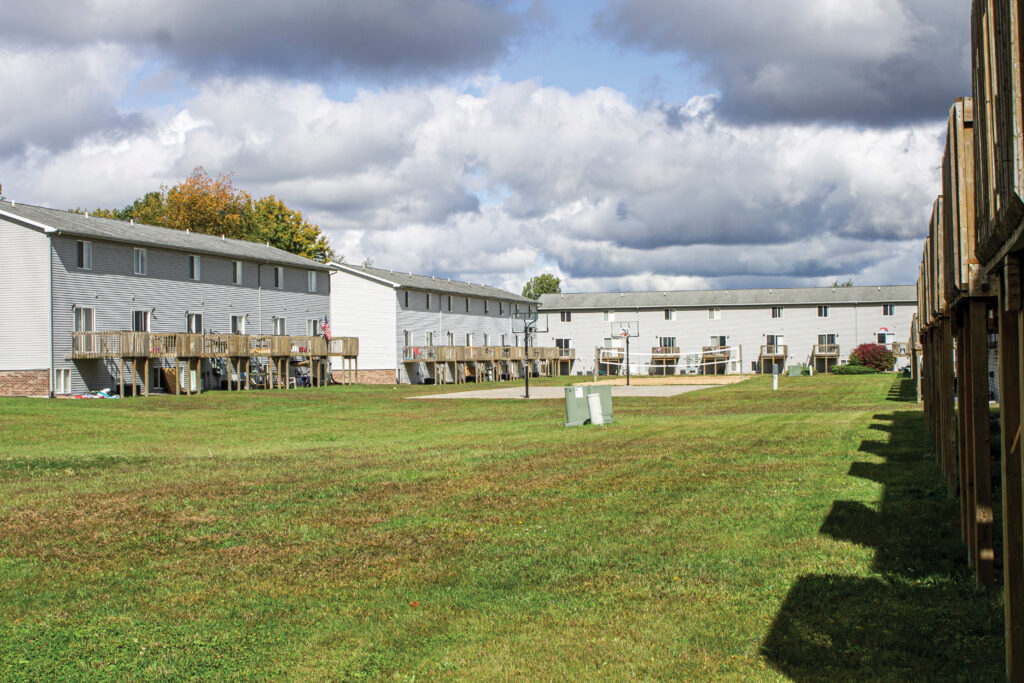 Proper social distancing, face coverings, and no more than 10 people can meet indoors as well as no more than 100 people meeting outside. Students who attend or host events that break any of these rules will face negative consequences.
However, there have been instances this semester where students have disregarded these limitations. Students have been hearing about parties happening at various off-campus locations. Many of these parties were discovered and shut down as soon as possible.
Joy Pulsifer, the Dean of Student Life, reiterated that students' health and safety is Ferris' main concern in order to maintain a safe environment on campus. Large gatherings would promote the spread of illness.
"We have encouraged a culture of ask, tell, and ultimately if necessary, refer," Pulsifer said. "We created an easy reporting tool for individuals inside and outside our community to report and refer their concerns when they have them and when we receive a report involving a student it goes to our Student Conduct Office for review and appropriate action."
Off-campus parties are rumored to be happening most often at apartment complexes near campus. Some students shared their concern that these parties might cause Ferris to take further actions.
"I feel like students should be aware of how partying is going to affect if we get to go back to normal in-person classes," hospitality management junior Katie Bittner said. "There was a party one night until 3 a.m. that I heard from the parking lot. My roommate went to work at that time and saw them partying on cars."
Pulsifer specified that Ferris is working with local law enforcement and off-campus property managers to discourage these gatherings from continuing. She assured that the Office of Student Conduct could suspend any students who have violated these regulations.
Adam Michalski is a pre-dentistry senior that emphasized the idea of students making their own decisions and understanding possible consequences. If students choose to party, they need to know that they might face repercussions for doing so.
"I feel that the partying got out of hand this semester," plastics engineering senior Brendan Edgington said. "My neighbors were all quarantined for weeks because they partied. But when college students are put into a college environment, there are bound to be parties because it's part of the college experience."
Although there are now more strict limitations set on social events and gatherings, there have been some positive responses.
Pulsifer explained that students felt appreciative of the precautions Ferris has taken this semester. They knew these actions were for the safety of the community and that Ferris wanted to be able to continue providing in-person classes for students.
Updates from Pulsifer have been sent every few days for the past few months so that students and faculty are aware of Ferris's intentions for the year.
"Consistent communication is important especially in times like this where there is uncertainty and constant change," Pulsifer said.
Students are encouraged to mingle in smaller groups consistently in order to create the healthiest environment during these times.