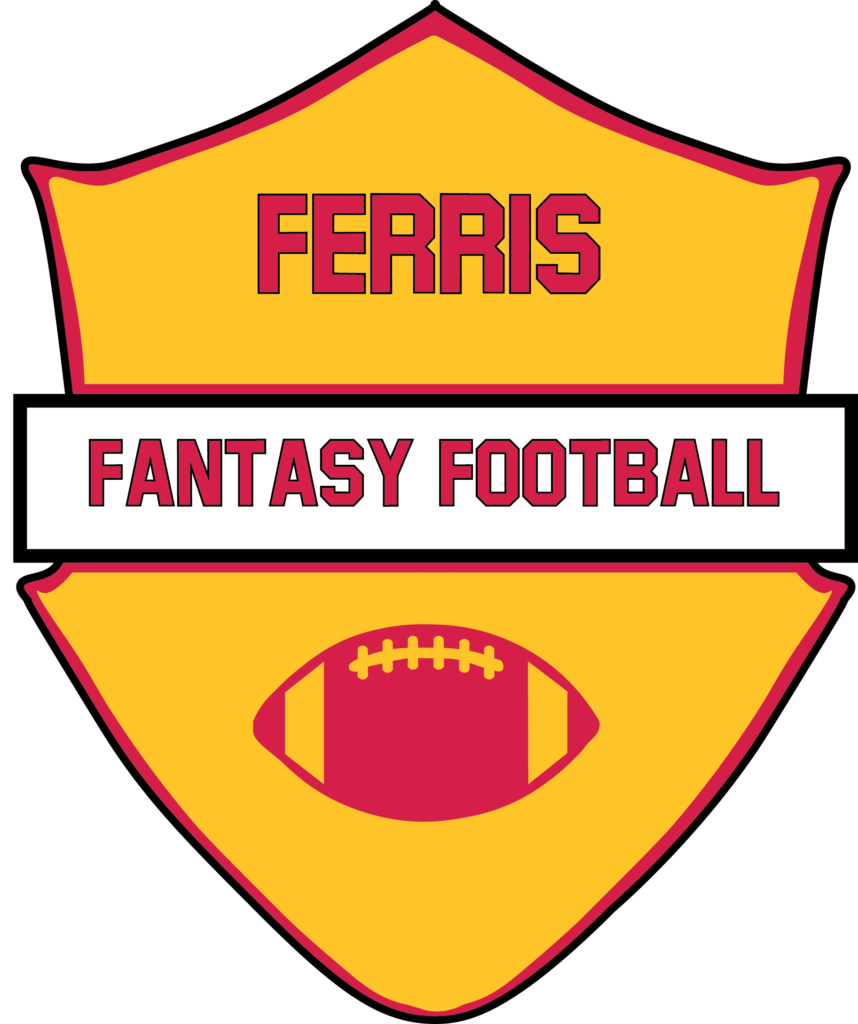 Brody Keiser
It's quarterback time in Week 5. Gardner Minshew's Jaguars face off against the Houston Texans, and Teddy Bridgewater and his Carolina Panthers face the Atlanta Falcons.
Minshew erupted onto the fantasy scene in his first two appearances of the season. If you are like me, you plugged him into your Week 3 lineup with confidence against a struggling Miami team without top corner Byron Jones. For those of us who started him, we know that Minshew struggled-and that is an understatement.
I'm willing to chalk that game up to coincidence-playing on a short week, without his top receiver (DJ Chark), and the Dolphins came to play football. That being said, I will keep my faith in Minshew.
This week, he takes on a Texans team who can put points on the board. If Houston has a strength defensively, it's upfront. Led by JJ Watt and Bernardrick McKinney, the Texans front seven should be able to key in on James Robinson and slow down Jacksonville's ground game. Minshew will have to throw to keep up with Deshaun Watson, and I expect he will return to form for this game.
Early indications are that DJ Chark will be healthy and play. Still, even if he sits, the volume should be there for Minshew to capitalize and put up big fantasy numbers even without his best receiver.
If you have even slightly paid attention to the NFL, you probably know that the Falcons defense is horrific. It's almost like their job is to lose games. However, they have to right the ship at some point, right?
I think the answer to that question is yes, and I think will they begin to figure it out this week. For Carolina, DJ Moore has not lived up to expectations so far this year. Curtis Samuel is boom or bust, and they will again be without Christian McCaffrey. I do think Teddy has a solid game against the joke of an Atlanta defense. Still, ultimately, I would play Minshew over Bridgewater this week.
TWO PLAYERS WHO WILL BOOM:
Matt Ryan
Clyde Edwards-Helaire
TWO PLAYERS WHO WILL BUST:
Todd Gurley II
Joe Mixon
Austin Arquette
As everyone enjoys the Minshew-mania train, it is well known that he may not be in Jacksonville after this season. He has played to prove himself to that organization and others for when decision time arises, and nobody knows that better than Teddy Bridgewater.
As Bridgewater came back from his gruesome injury a few seasons ago, he proved that he can still play and win in New Orleans, which landed him the job in Carolina. Now he has a banged-up offense but has weapons all around him. With Carolina playing the Atlanta Falcons this week, it is safe to say that Bridgewater will eat the secondary apart as the Falcons continuously prove why they blew a 28-3 lead in the Super Bowl.
Bridgewater will be without McCaffrey for another week, but that hasn't stopped the offense from scoring; especially with the new addition of Robby Anderson as the new deep threat in Carolina's offense. Currently, Anderson is position ranked as the eighth-best wideout so far to this season. That trend will continue against the Falcons' awful defense. While DJ Moore hasn't lived up to the hype so far, I believe that this game will be a turnaround for his season.
Unfortunately, I don't see Minshew enjoying the success he has been having with the Texans this week. With a divisional game and as they head into Houston, I envision JJ Watt wrapping up Minshew more than a few times. Outside of Minshew, I don't have any faith in Jacksonville for fantasy purposes other than Minshew solely because Minshew is Jacksonville's full team.
As much faith as Minshew gives to provide concrete production for his team and fantasy purposes. I can only see Bridgewater having the better day against a lackluster Falcons defense, which Brody alluded to is paid to lose games even when they are up big. Atlanta has given up 108 total points this season so far, and I expect Carolina to add more to that tally. Give me Bridgewater against the joke defense over Minshew this week and enjoy collecting a win this week.
TWO PLAYERS WHO WILL BOOM:
Jared Goff
David Johnson
TWO PLAYERS WHO WILL BUST:
Miles Sanders
Melvin Gordon III