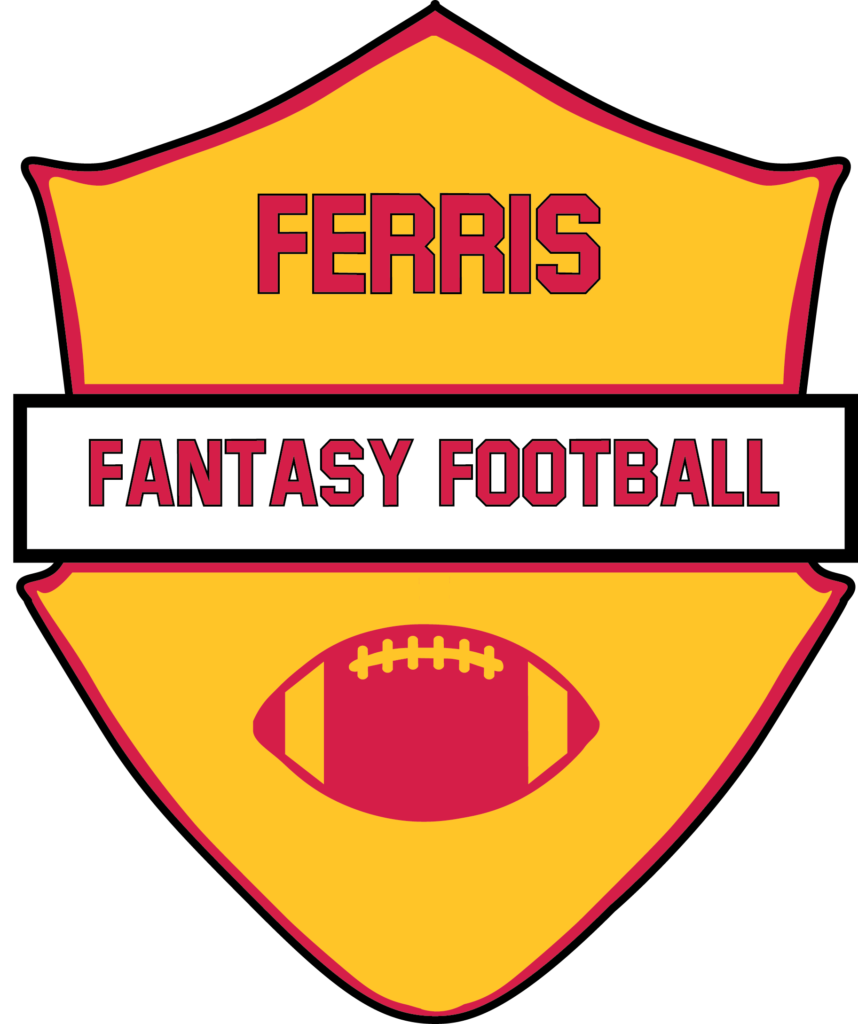 Brody Keiser
Hunter Henry has been good in every statistical category this season except one-prior to Week 5, the Chargers tight end has yet to find the end zone. After scoring 17 touchdowns through his first three full seasons, Henry has not scored in 2020. He has to fall into the end zone at some point, right?
I believe the answer is yes. Quarterback play can be attributed to Henry's red zone struggles. His former quarterback, Philip Rivers, knew how to get his tight ends the ball in the red zone. Tyrod Taylor could not do that, and Justin Herbert needed some time to get used to the NFL, but as he gets more comfortable, Henry will become more involved.
This week's matchup for the Chargers is enticing. If the Jets defense has a strength, it is up front. Henry, a vertical field stretcher, will find success against the Jets porous secondary. I believe this is the week he finds the end zone, on top of demanding his usual high target share. Henry is due, and I think he breaks through this week.
My argument for Henry against Hockenson has more to do with my belief in the former than any lack of belief in the latter. Hockenson is incredibly talented and becoming a bigger part of the Lions offense by the week. He also draws a favorable matchup against the Jaguars, but I ultimately think that Henry finishes with a better game. Obviously, you will start both players, especially in a 12-team league. However, I would feel more confident having Henry in my lineup than Hockenson this week.
Two players who will boom this week:
Terry McLaurin
James Conner
Two players who will bust this week:
Tyreek Hill
Odell Beckham Jr.
Austin Arquette
While the Detroit Lions have had a rough start to the 2020 season, their offense had made vast improvements under Darrell Bevell coaching their young core. As Stafford continues to play like all fans know, he has become more focused on using his new weapon in T.J. Hockenson.
The entire 2020 season Stafford has utilized Hockenson every game by making it a demand to get him involved in the offense. Hockenson so far has averaged 3.75 catches per game with an average of 45 yards per game and two touchdowns on the season.
I am certain that he will have his breakout game soon and what would be a better time than playing against a diminishing Jacksonville defense, who isn't what it used to be, especially coming off a bye week with extra time to prepare. With the new increased role Hockenson is primed for a breakout game to establish his presence as a top five tight end in the league. With Stafford gaining his trust, I firmly believe Hockenson will breakout in a big way.
As I alluded to before, Jacksonville isn't what they used to be on defense, they have lost everyone on their impressive 2018 season. While they have a young corner in C.J Henderson that will mainly cover Golladay with help from a safety that will allow Hockenson to break away from that defense and have an outing.
Hockenson will be more productive than Henry in my opinion because Justin Herbert is still filling big shoes and coming into his own production in Los Angeles. Tight end play becomes based off quarterback play and I just feel that Stafford will have a field day against Jacksonville. Henry and Hockenson are both starters but if it comes to choosing between the two, Hockenson has the better chances for week six.
Two players who will boom this week:
Justin Jefferson
Mark Ingram II
Two players who will bust this week:
Calvin Ridley
Kareem Hunt