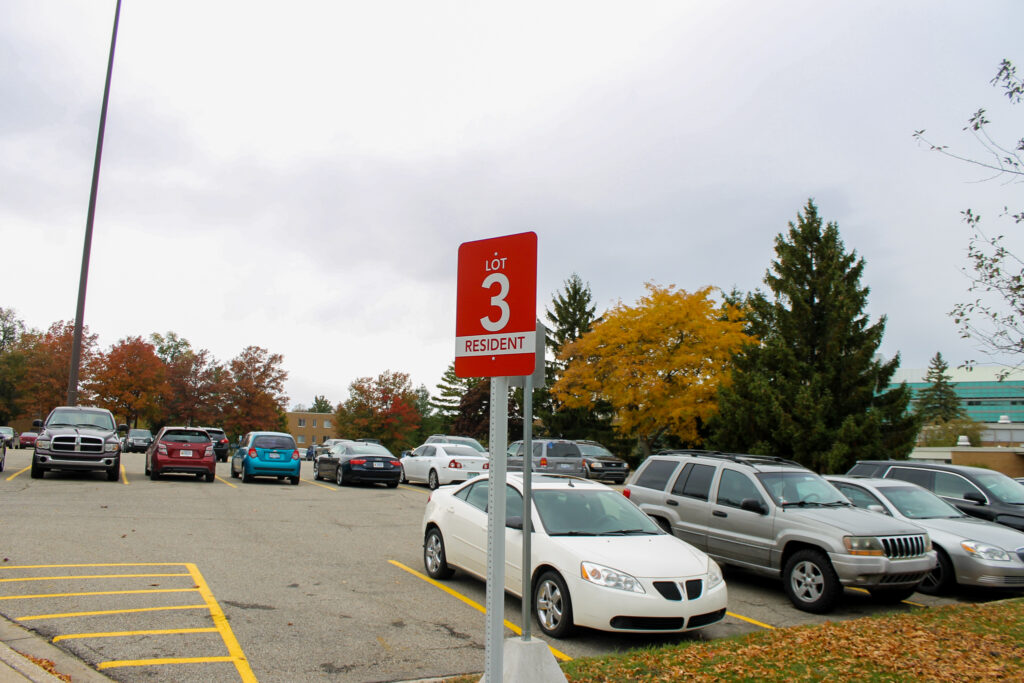 The Department of Public Safety has announced that if the university goes fully online for the spring semester it will provide partial reimbursement to students who bought year-long parking permits.
For students who plan to buy parking passes specifically for the spring semester the permits go on sale the Monday of final exam week, Dec. 16. However, they can be purchased whenever the student needs it.
"I did full refunds of student permits for the first four weeks of classes (fall semester). Usually, full refunds are available the first two weeks," said Carla Hatfield the parking clerk.
"I'm currently living in off campus housing with all online classes. I bought a parking pass this year, but my apartment complex reimbursed me for the cost of it," Sara Springstead a sophomore at Ferris explained.
Grace Miller is also a sophomore; she is currently living at her family home in Howard City. Her classes are completely online this semester.
"I didn't buy a parking pass this year, I work on campus, so they provided me one for the areas that I work in," said Miller.
Fewer students are on campus this year than in typical years due to a 10.5% decrease in enrollment as well as a higher increase in online classes.
"I don't think the school should require students to pay for parking this year, but the general public should pay for meters, we could be given passes for free or a reduced cost due to classes being held virtually," said Springstead.
Last year between the dates of Oct. 13 and Oct. 19, 2019, Ferris Department of Safety issued 316 tickets totaling $5,025. This year The Ferris Department of Safety issued 287 tickets totaling $5,125. The money from the tickets goes towards the university general fund.