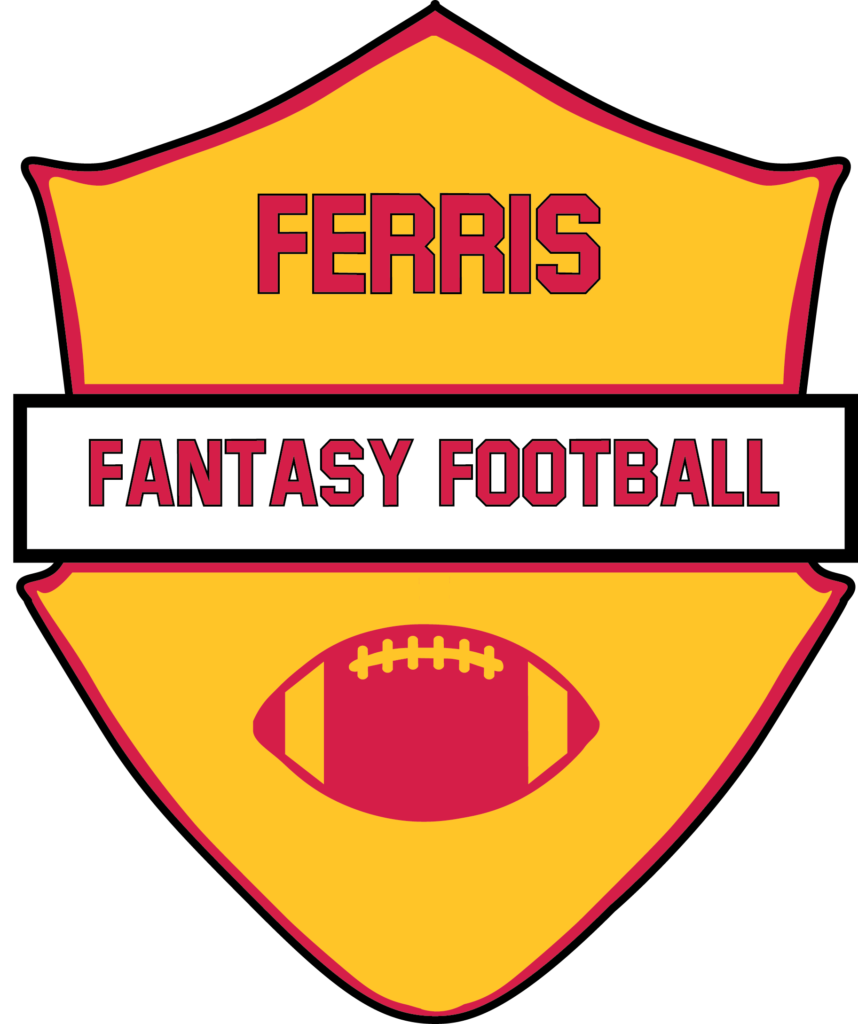 We have now been through four weeks of this fantasy football column and featured quarterbacks, running backs, wide receivers, and tight ends each once. That means we will go back to running backs for this Week 7 column.
In Week 7 Antonio Gibson and the Washington Football Team face the Dallas Cowboys. Devin Singletary's Buffalo Bills go head-to-head against the New York Jets.
Brody Keiser
Gibson has established himself as the leader of the Washington Football Team. Despite the presence of J.D. McKissic, Gibson has shown potential to be a true three-down back with multiple receptions in all but one game this year. In fantasy, volume is king, and Gibson has reached double digit touches in every game this year.
With strong showing against talented defenses like the Baltimore Ravens and Cleveland Browns, Gibson proved that he can compete with the elite front sevens in the league. While Dallas's front seven is not as ferocious as the Ravens or Browns, they are still talented. However, Gibson will overcome the Dallas front and have a big game.
With Dak Prescott done for the year, the Cowboys offense will be much different and probably not score as much. As such, I expect this game to be a grind-it out type of game that features plenty of both team's ground games. That means a lot of touches for Gibson, and plenty of fantasy upside.
Singletary is a talented running back, there is no doubt about that. However, he is a much better NFL player than a fantasy player. He played well in two games without Zack Moss, but the rookie is expected to play against the Jets. When Moss was healthy, this was a true backfield by committee.
The Jets held Singletary to 53 total yards in Week 1, and I expect another low yardage output from the Bills running back. Moss will demand goal line and short yardage work as well as a fair share of early down work, leaving few touches for Singletary. Moss even recorded three receptions and a receiving touchdown against the Jets in Week 1, while Singletary did not find the end zone until Moss was sidelined.
I expect Gibson to outperform Singletary this week, and frankly, I do not think it will even be close.
Two players who will boom this week:
Raheem Mostert: The Patriots are really good at shutting down the opposing team's top player. They will slow down George Kittle but watch Mostert run all over them.
Terry McLaurin: Dallas has allowed a league most nine touchdowns to wide receivers (as of Week 5). McLaurin will rack up the yards and find the end zone.
Two players who will bust this week:
Derrick Henry: You have to start him, but he plays Pittsburgh. Temper expectations for the Titans back.
Allen Robinson: He is one of the most underrated players in the league, but the corner that will shadow him in this one is not. Jalen Ramsey will win the battle against the Bears wideout.
Austin Arquette
With fantasy football beginning to get tough on who to start or sit due to the game cancellations, moved bye weeks, and injuries, it becomes more important to pay attention to who's in your lineup. Singletary and the rest of his team play the Jets in week seven and this game will be a blow out.
While Gibson has established himself as the top back on the Washington football team that doesn't mean he is a top back all around. The Washington football team has been nothing shy of dealing with issues and have just recently handed the team back to Alex Smith which is a step in the right direction. However, as they play Dallas, I believe the game will be mostly a shootout much like all the Cowboys games this year.
Singletary may share a backfield but is still used tremendously in the backfield. Especially against the Jets who are just falling apart more and more by the day, I see Singletary and the rest of the Bills to have their best games of the season.
While it is true Singletary had a tough time week one against the Jets, I don't see that repeating itself. This Bills team have found their identity as an NFL team and will continue to pass and run it down opposing teams' throats when needed. Singletary is talented just like Gibson no question but eventually Gibson must have a bad game and I think it will show in Dallas.
Even when Moss played with Singletary, they both got good touches and were a true running back committee as Brody alluded too, however Singletary is the lead back and will establish himself as that leader against the Jets as he runs all over them. While the touches may be spilt Singletary will use what he is given to the best of his advantage and make it worth starting him.
Two players who will boom this week:
Keenan Allen: With the emergence of Justin Herbert Allen's production has only rose and will continue to rise against the weak Jacksonville defense.
Odell Beckham Jr.: OBJ has come back into the top wideout conversation after the Browns began to play football and against the Bengals, Odell and Baker Mayfield will torch this defense.
Two players who will bust this week:
Todd Gurley II: While he plays Detroit this week I see Atlanta having one of its worse offensive games with no true direction of this franchise.
Robert Woods: The Bears have been great as usual on defense and it will continue with the Rams as Jared Goff will be chased a lot in this game.